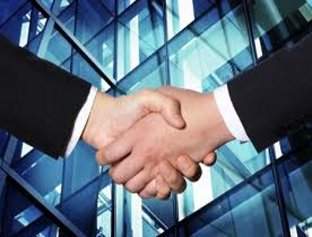 The insurer said that using its mobile-optimized site, users can view their accounts and also have the option to transfer to the transaction page on the full site.
The Group Insurance Division of Minnesota Life, a subsidiary of Securian Financial Group, provides technology to improve access for insureds; streamline management for HR departments; and reduce costs for employers.
Commenting on the launch, Minnesota Life manager of client technology, Adam Taylor, said: "We want our clients to be able to check their life insurance when they think of it. They no longer have to try to remember to make changes the next time they sit at their PCs."
Usablenet chief marketing officer, Carin van Vuuren, said: "Consumers want the flexibility to accomplish key tasks while on-the-go, without being limited to the desktop. Minnesota Life addresses that need with its mobile-optimized site."
Founded in 1880, Minnesota Life Insurance Company provides insurance, pension, and investment products that offer financial security to various individuals and businesses.