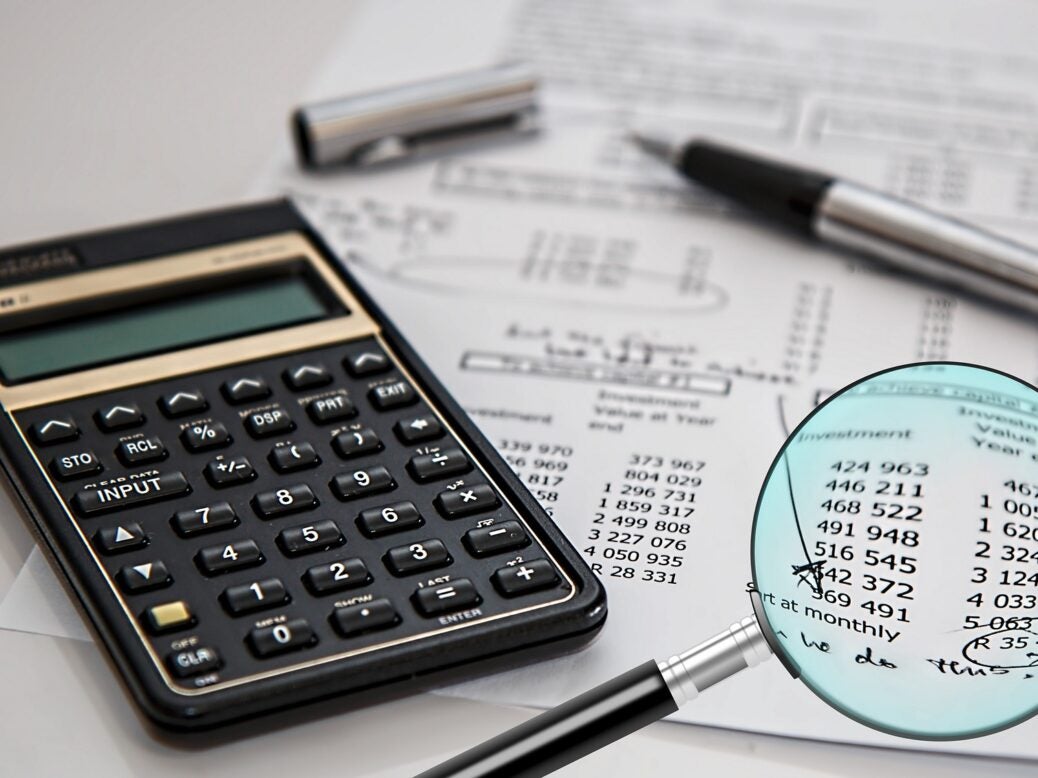 Private equity firm Milestone Partners has purchased low-cost auto insurer GoAuto along with its affiliated technology platform, Adaptive Information Technologies (AIT).
Financial terms of the transaction were not shared.
Milestone now intends to incorporate environmental, social and governance and diversity, equity and inclusion policies at GoAuto.
Concurrently, Milestone also announced the launch of Drive Assurance Holdings, a specialty auto insurance holding company.
GoAuto has operations in Louisiana, Texas, Nevada and Ohio in the US.
Set up in 2009, the tech-focused platform distributes policies directly to consumers through the online channel as well as via 70 captive storefronts.
Milestone partner Adam Curtin said: "GoAuto's proprietary software enables superior customer analytics and data-driven operations that have established them as a market leader. We look forward to working with the management team on executing their strategic initiatives."
GoAuto CEO and founder Greg Tramontin said: "We are excited to partner with Milestone during this next stage of growth.
"Given their targeted sector focus on financial technology companies and robust experience in automotive financial services, we are confident that together we will continue to provide best-in-class vehicle protection products and customer service to our valued policyholders."
All GoAuto employees will be retained, with Tramontin to continue in his existing role for now. The firm's current brand will also be retained.
Drive Assurance secured a senior credit facility from Everberg Capital, Summit Partners Credit Advisors, LBC Credit Partners, Principal Alternative Credit and FS Investments for the deal.
Troutman Pepper served as legal adviser to Milestone and Drive Assurance. For GoAuto, Butler Snow was the legal adviser while Piper Sandler was the financial adviser.