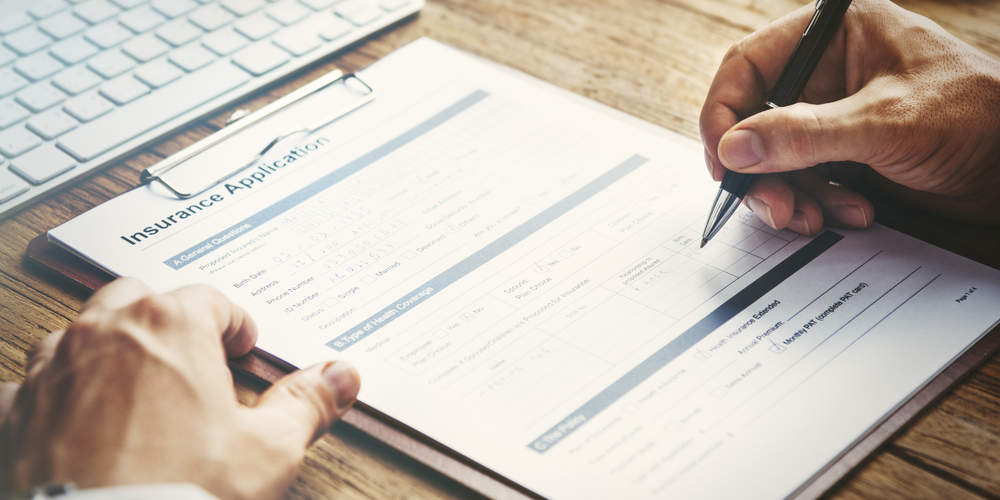 Midland National Life Insurance Company has launched a service which enables policyholders to gain access to death benefit on being diagnosed with a qualifying serious illness.
The new accelerated death benefit endorsements (ADBE) for critical, chronic, and terminal illness will be available to Premier Term life insurance policyholders. Furthermore, this is without any extra premium at the time of issue.
ADBE offers maximum accelerated amount of $2m, and raises terminal illness limits to 90% or $1m.
Moreover, it does not require the qualifying chronic illnesses to be permanent.
The new endorsements will be available in all US states and territories. However, this excludes California, Florida, the British Virgin Islands, Mariana Islands, as well as Virgin Islands.
Midland National vice president and chief distribution officer Jerry Blair said: "Providing the Accelerated Death Benefit Endorsement with critical and chronic illness benefits for no extra premium is a considerable bonus to our Premier Term policyowners.
"Offering these benefits on competitively priced term insurance significantly enhances Midland National's marketability for Premium Term series products."
Premier Term products offer 10, 15, 20, and 30-year premium guarantee periods, with the duration differing on the basis of the issue age.