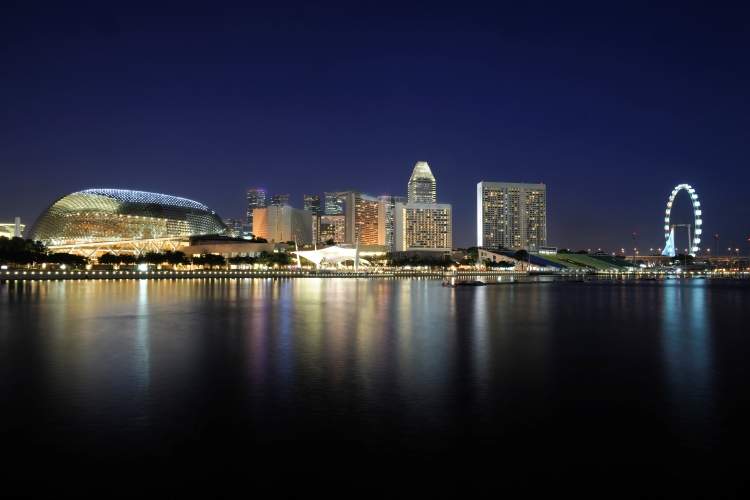 British entrepreneur and businessman Michael Spencer is reportedly in negotiations to acquire controlling stake in insurance start-up Singapore Life.
Spencer, who built and sold his broking firm Nex Group for £3.9bn in March, is planning to invest approximately $50m in the insurance start-up, Financial Times has reported.
If the proposed transaction materialises, it will boost Spencer's stake in Singapore Life to over 60%. The startup is currently valued nearly $150m.
Spencer is developing a portfolio of finance and digital businesses through IPGL, his own investment company.
He has already invested in UK-based hedge fund Viewforth Investment Partners, as well as in DDCap, an Islamic finance company, besides in wine trader BI Group.
Now, Spencer is targeting Singapore Life which was the first local insurance company to be granted a licence in Singapore since 1970.
Founded in 2014 by former HSBC executive Walter de Oude, Singapore Life commenced its operations in June last year. It sells insurance products including term life and universal life policies, online as well as through some private banks and brokers.
Singapore Life emerged as the country's fastest growing life insurer and has sold S$6.6bn ($4.8bn) of coverage so far, according to the publication.
A busy year for Singapore Life
Singapore Life has reached an agreement to acquire the business portfolio of Zurich Life Singapore.
Pursuant to the agreement, Singapore Life will assume full responsibility for all Zurich Life Singapore's customers' policies, totalling about SGD6bn ($4.5bn) of coverage for life, critical illness and disability benefits.
The latest agreement follows Zurich Life Singapore's closure to new business in December 2015.
However, the deal does not affect any of Zurich's other life or commercial Insurance businesses in Singapore, including Zurich International Life Limited (Singapore Branch) and Zurich Insurance Company Ltd. (Singapore Branch).
Following the transfer to Singapore Life, all policyholders will continue to have the existing terms and conditions of their policies upheld and will avail the same service level as existing Singapore Life customers.