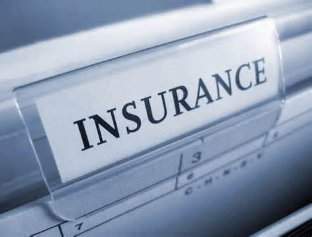 MIB has launched a new online order form that will make it easier for consumers to search its Policy Locator Service, a comprehensive resource for finding lost life insurance policies.
The Policy Locator Service indentifies life insurance application activity from MIB's 450 US and Canadian member insurance companies.
MIB president and CEO Lee Oliphant said the online form's security features balance the need for strong consumer protections while reducing the paper requirements to conduct a search.
"The Policy Locator Service cannot guarantee that a policy was issued, or if issued, has remained in-force. But in the absence of other evidence, Policy Locator is the best resource available today to point consumers to those insurers who most likely have issued coverage," Oliphant said.
MIB's Policy Locator database comprises more than 200 million records representing life insurance applications processed since 1996, with over 10 million new records added every year.
The service can also trace life insurance policies to the surviving insurance company during merger or acquisition.
MIB's Policy Locator Service with a new, easier online form is available at the service's official website.