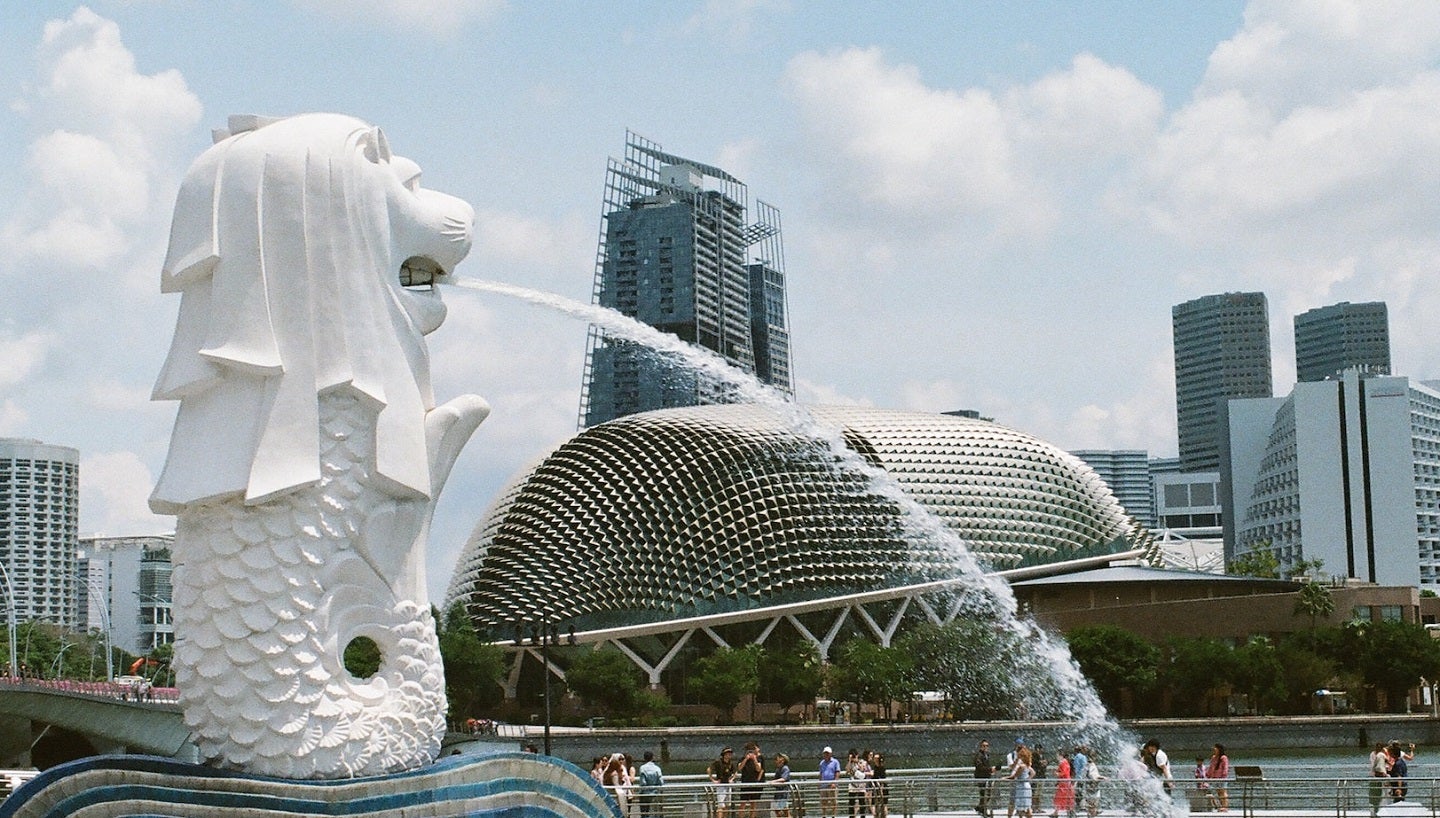 Managing general agent and Lloyd's syndicate Volante Global has announced the debut of its business in Singapore.
Volante Singapore will provide (re)insurance offerings across Asia Pacific, Greater China, Southeast Asia, South Korea and Japan.
The unit will leverage its own Lloyd's Syndicate 1699 platform managed by Asta Managing Agency to offer its services.
In March 2023, Asta's service company was established on Lloyd's Asia platform in Singapore. The entity will help Volante with underwriting oversight and regulatory compliance solutions.
Volante Singapore will initially focus on delivering different reinsurance solutions, including property, engineering, motor, accident and casualty, marine and multiline bouquet across treaty, facultative, binder and facility sectors.
It will also provide transaction liability offerings via Volante Transaction Services.
Amy Fu, who most recently served as BMS Singapore company director and board member, will lead Volante Singapore.
In addition, Volante Singapore will be a platform used by the company's Volante Emerging Markets division.
Volante Singapore secured regulatory clearance as of 1 January 2023 and is currently trading actively.
Volante Global founder and CEO Talbir Bains said: "Our proposition is structured to deliver across the spectrum of local (re)insureds in Asia from reinsurance treaty and facultative business through to transaction liability solutions, enabled by the quality of talent we have within the Volante Singapore team.
"In addition, the strength of capital we bring to the local market with our Lloyd's Syndicate 1699 platform will offer advantageous multi-line solutions to our partners and Volante Global are very enthused to commence trading in Singapore."