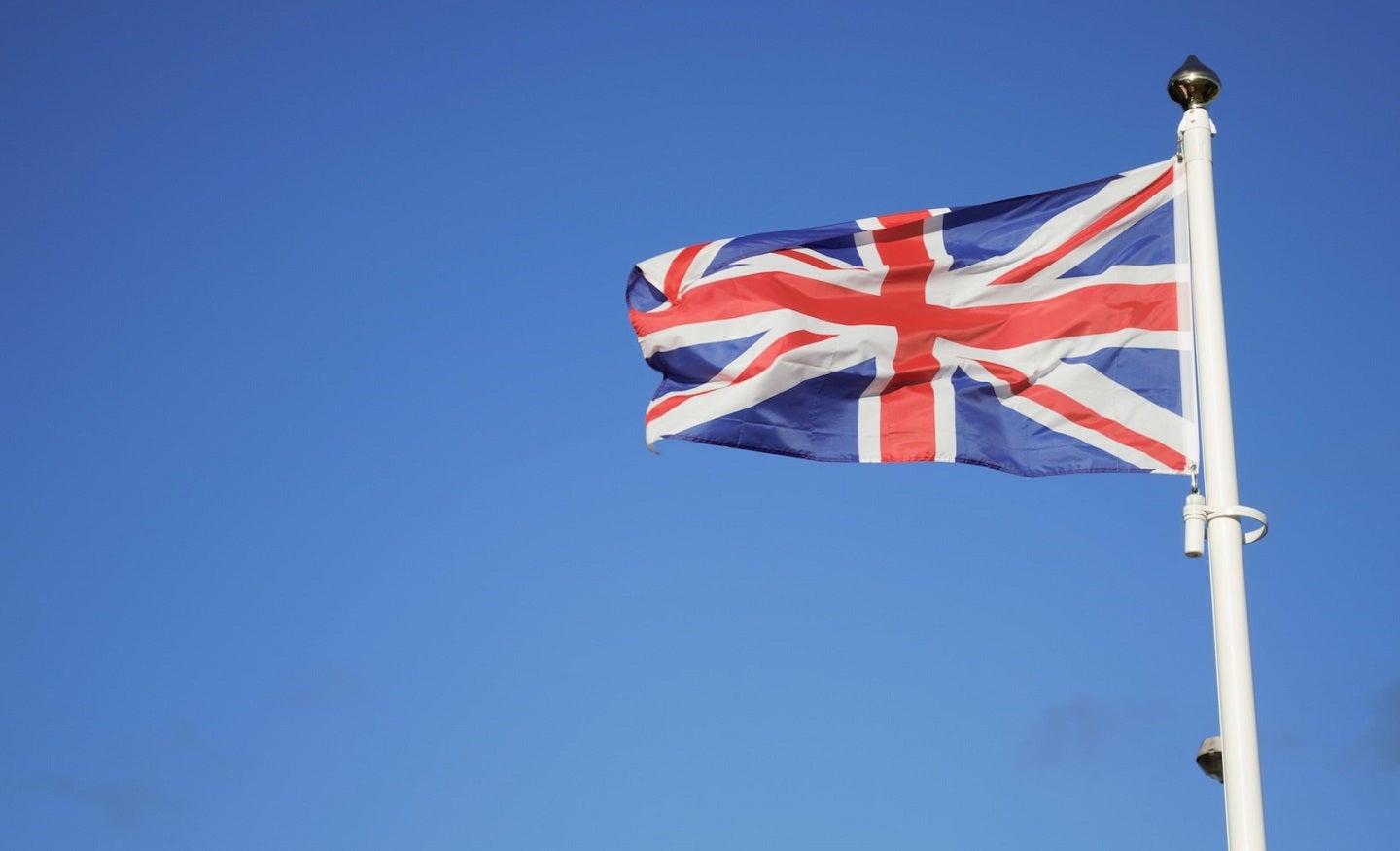 New underwriting managing general agent (MGA) Capacity Insights has launched in the UK to cater to the travel and consumer insurance segments.
The launch comes at a time when concerns of cancellation, travel disruption and unexpected illness are on the rise post-pandemic even after a spike in volumes of holiday and business travel.
Factors like inflation and domestic industrial action also create problems for travellers this year.
Hence, it is necessary to help consumers with travel insurance policies that offer better value as well as clarity and protection, according to the firm.
Launched by CEO Phil Denman and commercial director Jessica Tubb, Capacity Insights aims to provide tailored underwriting offerings based on market insight, and data science, among others.
The objective is to address the accident and health insurance market by focusing on travel, health, dental and personal accident plans.
Combining conventional technical capabilities and new data techniques, Capacity Insights develops customised solutions that target the specific pain points of both consumers and employees.
The MGA is set to unveil four product segments that can be tailor-made to develop hyper-personalised cover for customers, members or employees.
These segments are travel, medical, dental and personal accident.
Denman and Tubb have three decades of experience in the speciality insurance industry, including healthcare and risk management with Healix Group.
Denman established Healix Insurance Services during his time at Healix.
Capacity Insights is the trading name of Healix Insurance Service and is running under a fully delegated authority.
Denman said: "With our data insights-driven models and experience in multiple channels we think we can bring something different to modern insurance distributors.
"From retail and SMEs with a small team of employees through to large multinationals with dispersed workforces, tailored innovative solutions can meet needs and price points.
"This will be our driving force at Capacity Insights."