News
Metromile announces new solution to demystify pay-per-mile car insurance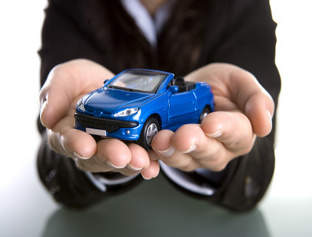 US-based pay-per-mile car insurance company Metromile has launched of new solution, dubbed Ride Along, to allow drivers to understand if their driving can result in a lower car insurance rate.
Drivers can start a Ride Along after signing up for Metromile app and entering some basic information.
The app will then track their rides and will offer an estimated monthly bill based on how much they drove.

They can then switch and start their coverage with Metromile to lock in their rates and any savings — all within minutes, said the company.
As per a recent survey of new Metromile customers, over 124 million Americans could be overpaying for car insurance, missing out on as much as $947 a year in savings because they do not pay per mile.
Metromile CEO Dan Preston said: "The majority of Americans drive 10,000 miles or fewer every year and could save with pay-per-mile car insurance, but they do not realize it; as a result, drivers overpay for car insurance by hundreds of dollars a year.
"Ride Along helps drivers learn more about their driving and discover whether pay-per-mile is right for them. We want to empower drivers with control over what they want to pay for car insurance, especially as it is one of the largest expenses for many households."
For demonstrating safe driving habits drivers can save up to an additional 40% on their initial Metromile quote after their Ride Along.
Rates for Metromile's pay-per-mile car insurance is said to start at $29 per month, with a few cents for each mile driven.
In September, American automaker Ford partnered with Metromile to offer personalised car insurance to owners of Ford vehicles with built-in connectivity.