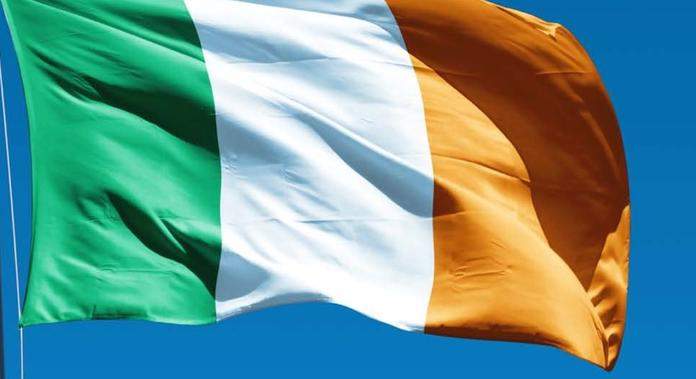 MetLife plans to open a global technology campus in the Irish city of Galway to support its customers and technologists around the world.
MetLife's Galway Global Technology Campus is expected to open in the first half of 2017 and will be home to more than 200 skilled IT professionals. Recruitment will begin immediately.
The campus is aimed at accelerating the company's digital and innovation capabilities.A primary focus at the Galway campus will be solutions that can be rapidly and efficiently scaled to markets around the world
Marty Lippert, MetLife executive vice president and head of MetLife's global technology and operations organisation, said: "The digital initiatives we will drive from the Galway campus are at the heart of our commitment to earning the right to be the customer's first choice.
"Bringing together a wide array of technologists in a single hub will not only increase our operating leverage, but also accelerate our culture of collaboration."
Lippert also thanked the Irish Government, Department of Jobs, Enterprise and Innovation and IDA Ireland for partnering with MetLife on the initiative.