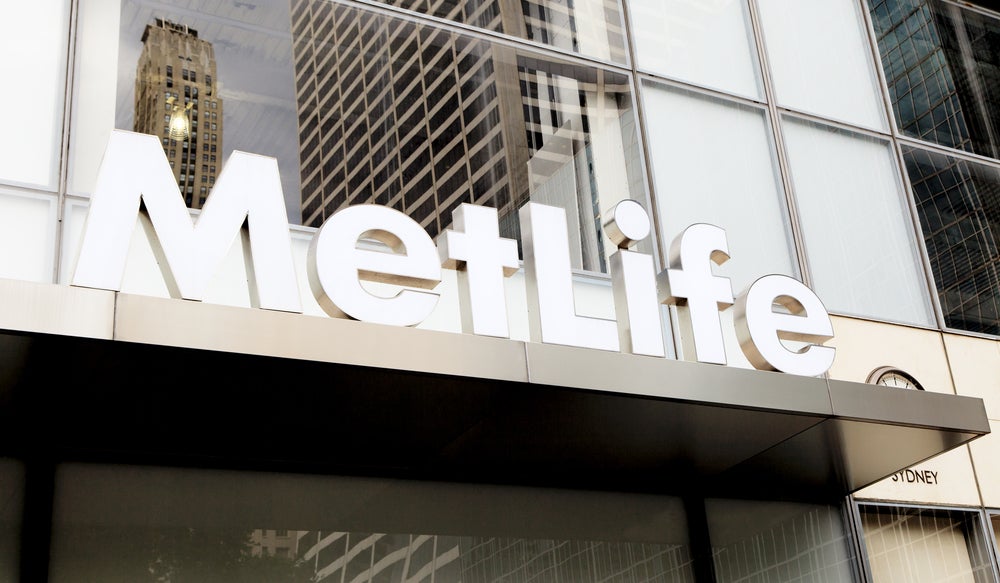 American insurer MetLife has named Michel Khalaf as its new president and CEO, effective from 1 May 2019.
Khalaf, who has also been appointed to the MetLife board, will succeed Steven Kandarian, who is retiring.
He is currently serving as president of the company's US and EMEA (Europe, Middle East and Africa) businesses.
Khalaf has been the company's president of EMEA since 2011. In July 2017, he was given responsibility of the company's US Business including management of the group benefits, retirement & income solutions, and property & casualty businesses as well as global employee benefits (GEB) business.
In his expanded role, he also oversaw individual and group insurance businesses sold through agents, brokers, banks and direct channels in over 25 countries across Europe, the Middle East and Africa.
Prior to joining MetLife, Khalaf worked for Alico, a unit of American International Group, for a period of 21 years. Alico was acquired by MetLife in 2010.
Kandarian said: "Michel has brought deep knowledge of our industry, an entrepreneurial spirit, and strong leadership skills to each of the roles he has held during his successful career in the life insurance industry.
"The financial services landscape continues to evolve rapidly, and Michel is the right executive to continue to lead MetLife's transformation into a company that is continually innovating to meet customer expectations and create significant shareholder value."
After Kandarian's retirement, the firm's independent lead director Glenn Hubbard will assume the role of the company's non-executive chairman.
Hubbard joined the MetLife board in 2007 and elected lead director in June 2017.
Hubbard said: "In Michel, we are fortunate to have a leader who has excelled across a wide range of markets, businesses and cultures.
"His vision to make MetLife one of the most dynamic, entrepreneurial and financially successful insurance companies in the world will serve all of the company's stakeholders well."
Through its subsidiaries and affiliates, MetLife offers insurance, annuities, employee benefits and asset management to its individual and institutional customers in more than 40 countries.