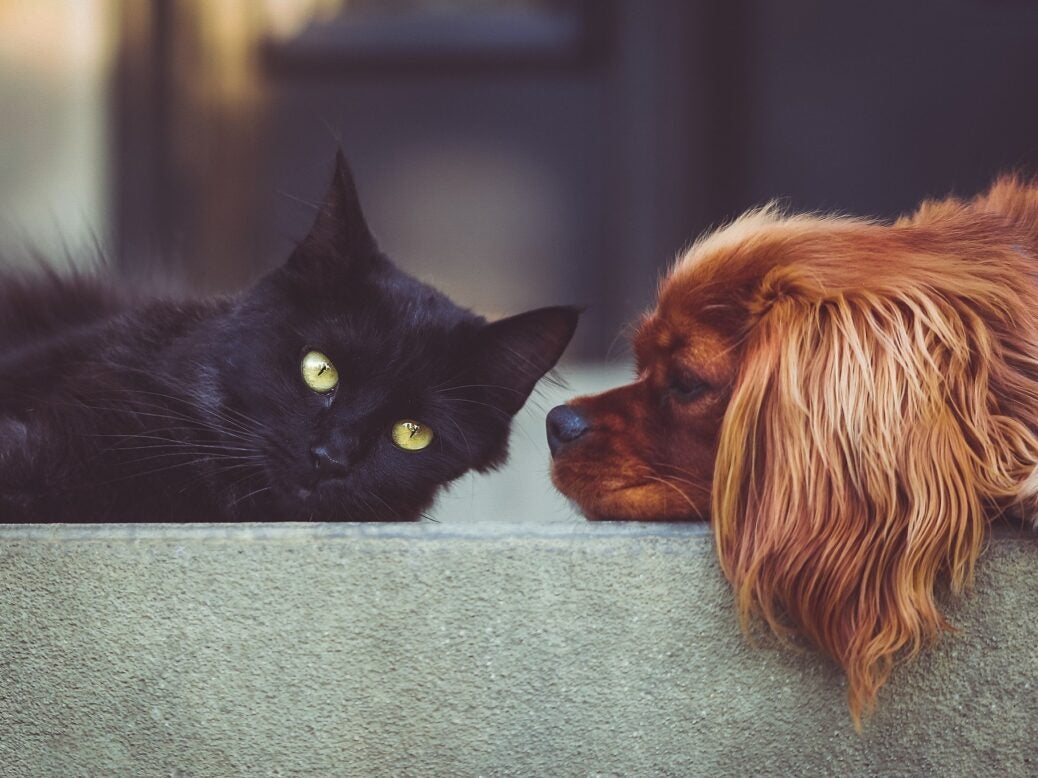 MetLife has introduced a new pet insurance product to help its customers in the US deal with the financial stress that comes with pet parenthood.
The new offering gives a pet's parent access to telehealth attendant service, opportunity to roll over benefits from the previous year, family plans covering multiple pets and zero waiting period for orthopedic conditions, and grief counselling.
The new pet insurance covers dogs and cats of all ages and breeds.
MetLife pet insurance is also available as an employee benefit, with the option of being able to switch to MetLife from an existing insurance carrier when obtaining coverage through the employer.
The insurer noted that upon switching to MetLife, all the pre-existing conditions will be covered.
Furthermore, pet owners can choose a US licensed veterinarian as per their preference.
MetLife stated that its product provides a quick, simple and hassle-free claims experience as the claims can be tracked through a mobile app.
MetLife Pet Insurance head and vice president Katie Blakeley said: "To ensure our beloved pets receive the best care, it's critical that pet parents realize the value of pet insurance.
"Employers who add pet insurance to their benefits offering show they understand how employees' lives have changed and what they need to feel supported going forward.
"MetLife has introduced a simple yet comprehensive pet insurance product that is focused on helping pet parents care for their pets with confidence."
Earlier this week, pet insurance startup, Wagmo, raised $12.5m through a Series A round of funding.
Last month, British pet insurer, Bought By Many, raised $350m in a Series D round of funding, which gave it a pre-money valuation of $2bn.