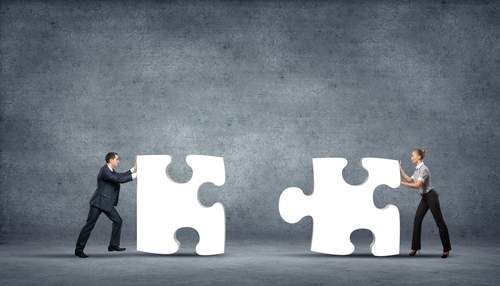 MetLife has forged a strategic partnership with Tencent-owned digital insurance provider WeSure to offer insurance solutions to travellers through WeSure online insurance platform.
The partnership seeks to deliver insurance solutions to Chinese travelers through WeSure online insurance platform.
The collaboration will also give MetLife access to WeSure's one billion monthly active users on Tencent's mobile social communications platform WeChat.
Additionally, WeSure's members will benefit from MetLife's global expertise in life and health protection solutions.
MetLife China CEO Siyi Sun said: "MetLife China is dedicated to providing life and health protections through career agency, telemarketing and digital channels and bank partners.
"The partnership with WeSure is our answer to customers' needs for simpler, more transparent, fast, and convenient experiences in the digital era.
"Our collective resources and competencies will ensure customers have the right products and services that are easy to access and use."
The alliance has rolled out its first offering, an aviation accident insurance product, which will be offered through the WeSure platform and focus on providing tailored customer experience, protection level and price.
MetLife forayed into China in 2004 and has been offering long-term protection products for customers.