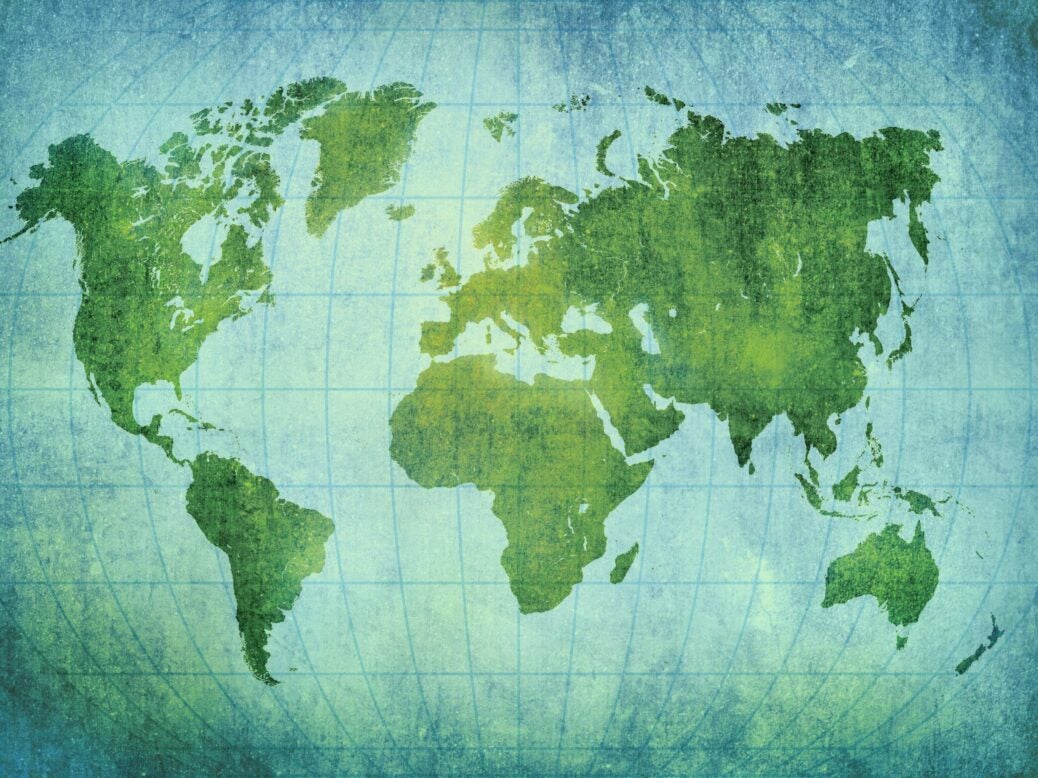 MetLife has signed a multi-year collaboration with the Massachusetts Institute of Technology (MIT) to identify and develop disruptive platforms for the insurance industry.
MetLife Global Technology & Operations head Marty Lippert said: "Our collaboration with MIT is the latest proof point of a strategic approach that is providing MetLife first-mover advantage in identifying and capitalising on emerging consumer and technology trends."
The agreement makes MetLife a consortium lab member of the MIT Media Lab, which has 26 research labs and nearly 450 active projects.
MetLife said that its partnership with the Media Lab will focus on disruptive applications of new technologies for the insurance industry.
MIT Media Lab has history of developing tools, materials and methods that led to transformative tech innovations such as the touch screen, GPS and wearables.
Also, MetLife will utilise MIT's advanced research in the areas of sensors (Internet of Things), social data, digital records, machine learning, and data science to reimagine underwriting.
The agreement follows launch of two InsurTech investment programs for start-up companies by MetLife in January this year.