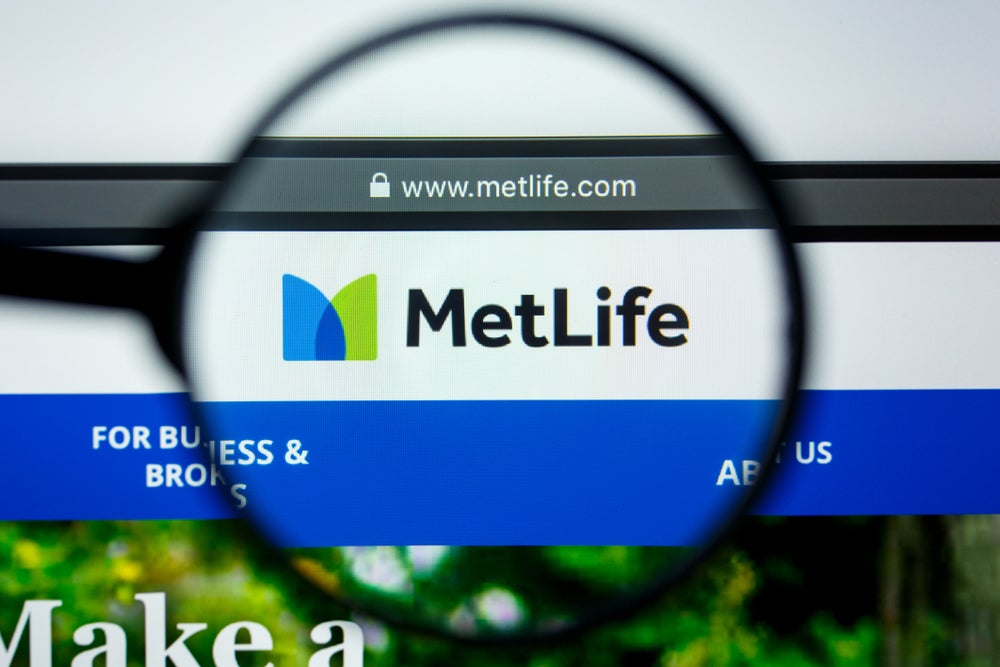 MetLife has opened its new Asia Center of Excellence (CoE) in Kuala Lumpur, Malaysia that will cater to the needs of the global finance teams.
Using local experts, the new centre will offer financial reporting, planning and analysis, and finance technology systems services.
The CoE, located at the Vertical Corporate Towers, in the Kuala Lumpur's Bangsar South commercial district, will house of 80-member team.
MetLife CFO John McCallion said: "The CoE in Kuala Lumpur is an exciting addition to our Asia region. We intend to tap into the impressive talent pool and focus on delivering high-quality services to our business partners across Asia."
Malaysia Minister of International Trade and Industry YB Datuk Darell Leiking said: "The competitiveness of Malaysia's economy hinges on sound financial planning, forecasting and smart business foresight.
"The launch of this CoE is an important addition to our domestic ecosystem, and we are pleased that MetLife has strengthened its presence in the development of Malaysians in the finance sector."
The decision to open the CoE in Kuala Lumpur was first taken in March this year.
MetLife also operates other CoE in Asia, including an innovation centre known as LumenLab in Singapore as well as a technology and operations hub in Malaysia.
MetLife, established in 1868, offers insurance products and services in over 40 countries across, Latin America, Asia, Europe and the Middle East, among others.