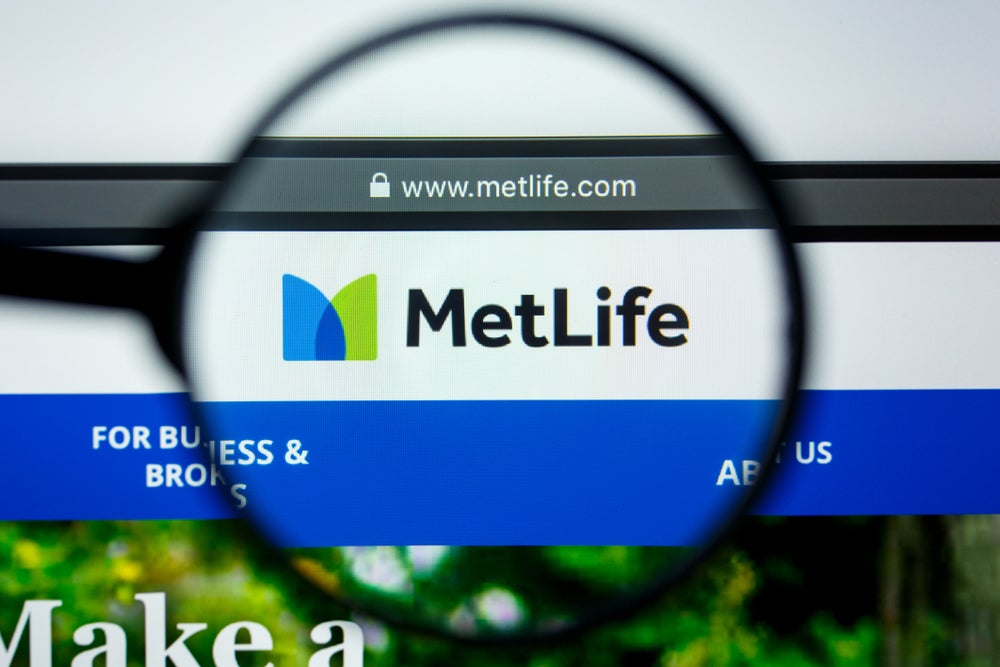 MetLife has entered into definitive agreement to acquire PetFirst Healthcare, a pet health insurance administrator in the US.
Financial terms of the acquisition have not been revealed.
PetFirst, which was created in 2004, at present administers insurance coverage on over 40,000 pets.
The acquired firm distributes its pet insurance offerings via animal welfare agencies, direct-to-consumer channels, and employers.
The deal will enable PetFirst to leverage MetLife's network to introduce new products that are witnessing good demand in the US pet insurance market.
The yearly growth rate for the pet insurance industry since 2014 has been over 20%, according to the PetFirst website.
Commenting on the deal, MetLife president of US Business Ramy Tadros said: "Pet insurance has become an increasingly important voluntary benefit, and this transaction allows us to capitalise on this rapidly growing market opportunity.
"Today's employees have an increasing expectation of their employer to support their lives holistically, and offering pet insurance provides our customers' employees additional support against unexpected out-of-pocket pet health expenses. PetFirst is a leading pet health insurance administrator and we look forward to welcoming the talented PetFirst team to the MetLife family."
PetFirst CEO Katie Blakeley said: "For more than 15 years, we have proudly focused on developing products and services to meet the growing and evolving needs of pet parents across the US. During this time, we have seen pet insurance continue to gain importance as a valuable product for families.
"With MetLife's tremendous reach and resources, we see a strong opportunity to help more pet parents get access to pet insurance and alleviate the potential financial burden of a sick or injured pet."
The acquisition, which is subject to various approvals, is slated to conclude in the first quarter of next year.