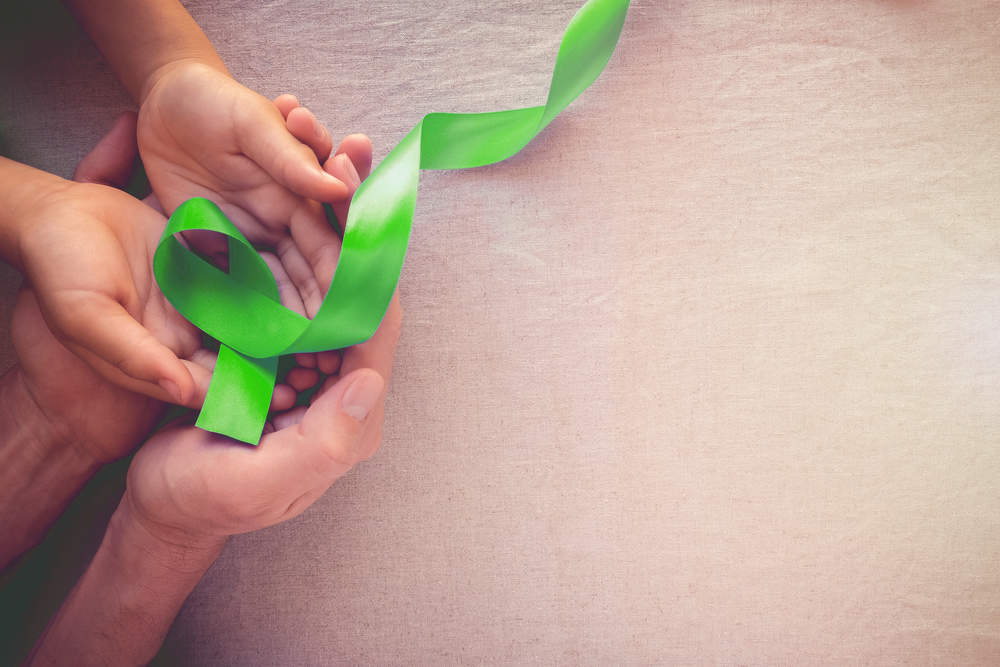 Customers with mental health problems are either avoiding, or paying a huge premium when applying for, travel insurance.
According to the Money and Mental Health Policy Institute, consumers with mental health problems experience major issues when applying for travel insurance.
Barriers to travel insurance
45% of those polled "never" disclose their issues to their travel insurer. This can invalidate any insurance that they take. In comparison, only 6% of those with physical disability who do disclose their problems.
The charity surveyed over 2,000 consumers and found that those who disclose receive significantly higher premiums. They have also been offered limited cover or cover that completely excludes their mental health problems.
As a result, around one-third of people with these problems end up travelling with no insurance whatsoever. This is due to it being too expensive (13%) or the problems were excluded from the offered cover (21%).
Through a mystery shopping exercise, the research found that premiums spiked over 400% for those with mental health problems. In addition, depending on the severity of the problem, premiums skyrocketed in cases by between 500% and 2000%.
Furthermore, 43% of respondents considered this pricing to be unfair.
How to respond
The charity's director, Helen Undy, said: "Extremely high premiums and limited access to appropriate cover leave many people who have mental health problems struggling to get suitable travel insurance. We are pleased that the regulator has plans to improve signposting to specialist insurers, but this only addresses part of the problem.
"Half of us will experience a mental health problem at some point in our lives, which could have a long-term impact on our access to insurance. If the mainstream travel insurance market doesn't work for half of customers, then it's really not working at all.
"The way insurance companies calculate risk, and set their prices, is determined behind closed doors. Only the regulator has the data needed to check if it's truly fair. Given the high prices that many people with mental health problems face, and the harm they experience as a result, it's time the regulator took a closer look."
The Money and Mental Health Policy Institute, founded in 2016, is calling for the FCA to formally review travel insurance. This includes insurers improving their disclosure process.