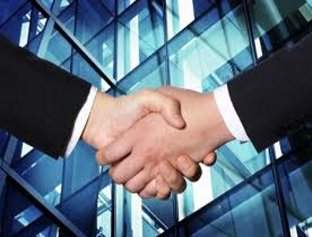 Founded in 1942, Thai Life offers a comprehensive suite of products including traditional life, annuities, accident and health, group life and riders to meet the diverse needs of Thai customers. Thai Life also provides life insurance services throughout the country.
According to Meiji Yasuda Life, the strategic partnership with Thai Life is another major step for them to expand overseas insurance businesses with existing operations in the US, China, Indonesia and Poland. Meiji Yasuda Life will enhance and accelerate overseas insurance businesses to pursue sustainable growth.
As a strategic partner of Thai Life, Meiji Yasuda Life will assign secondees to Thai Life in addition to the appointment of a director. Through the partnership, Meiji Yasuda Life and Thai Life will actively work together to pursue superior quality life insurance services in Thailand by combining Meiji Yasuda Life's product development capabilities and distribution channel management expertise and Thai Life's strong brand and nationwide distribution network.
Following the completion of the transaction, Meiji Yasuda Life will apply an equity-method accounting to Thai Life and categorize it as an affiliate.