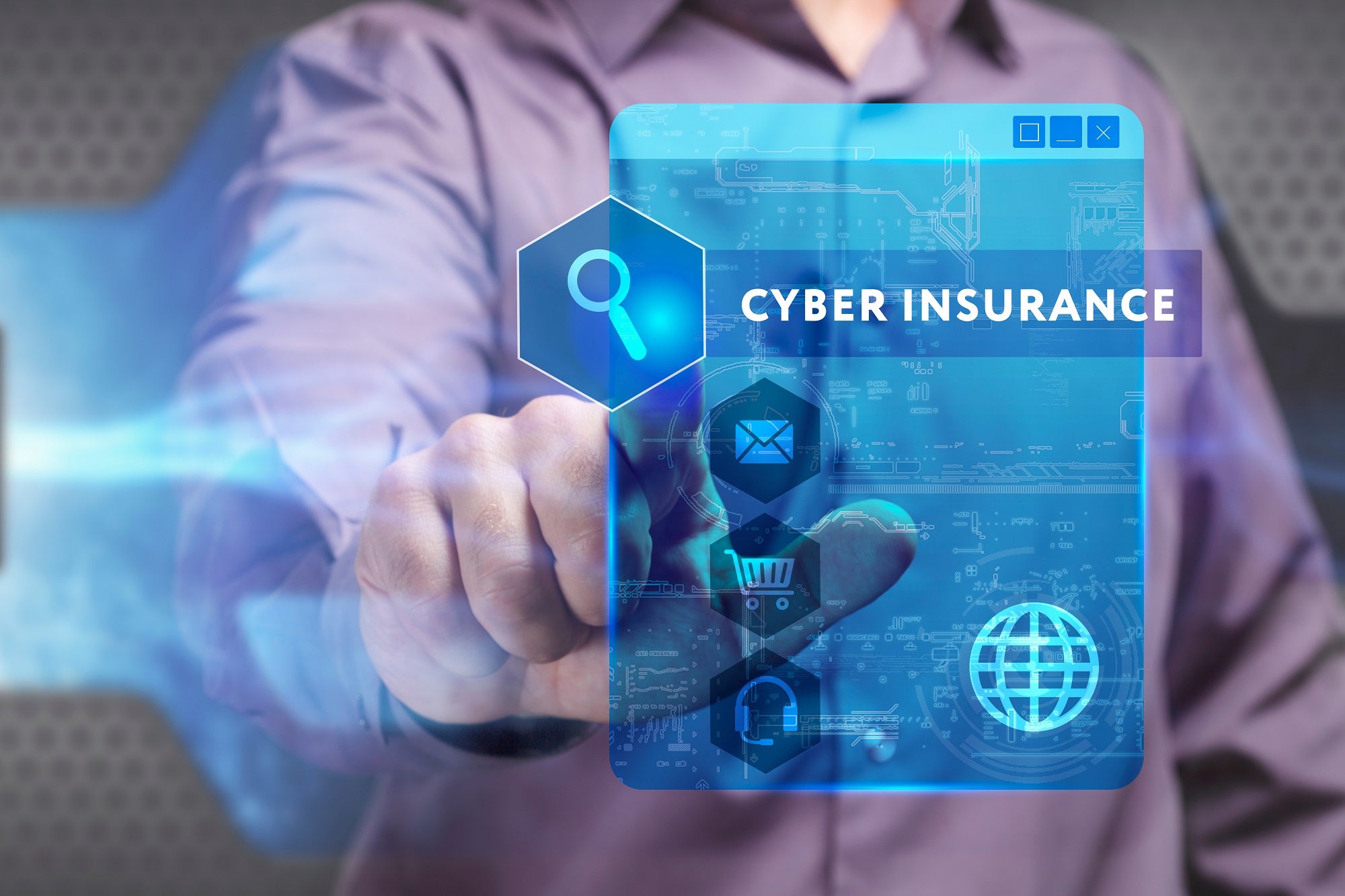 Measured Analytics and Insurance (Measured) has formed a capacity partnership with speciality lines (re)insurance company Canopius.
The partnership is aimed at offering cybersecurity solutions and cyber insurance to US-based small and medium-sized businesses (SMBs).
Canopius is joining French reinsurer SCOR, which has long served as the primary capacity provider for Measured.
Measured's solutions are said to identify security threats and lessen potential exposure for enterprises using artificial intelligence (AI), proprietary threat insights and data from behind the firewall.
Through partnerships with insurance and cyber technology experts, Measured says it makes it simpler to receive cyber coverage.
Measured CEO Jack Vines said: "We are more than an insurance provider, we are a reliable, AI-powered cyber risk management partner. We appreciate the strategic advantage provided by SCOR's commitment to capacity and expertise to date.
"Together, we are better than ever at making our customers safer and more secure, thanks to having Canopius and SCOR at our side."
Canopius US cyber and tech errors and omissions head Jenny Soubra said: "We are thrilled to announce our partnership with Measured Analytics and Insurance, as it marks a step forward in our mission to provide comprehensive cyber insurance solutions to small and midsize businesses across the United States.
"When combined with Canopius' and SCOR's expertise, together we are equipped to deliver unparalleled cyber protection to customers. Measured's innovative approach to cyber risk management aligns seamlessly with our capabilities, resulting in a strategic partnership positioned to drive transformative change."
Last month, Measured partnered with cybersecurity provider Sophos.