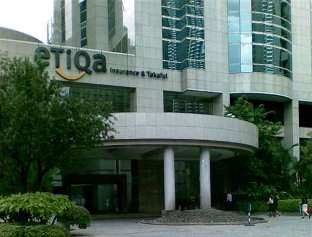 Malaysia's Malayan Banking (Maybank)'s insurance unit, Etiqa, is planning to submit a proposal to buy stake in Indonesia's PT Mega Life Asuransi Jiwa.
Etiqa has already conducted preliminary talks with the Indonesian firm, Bloomberg reported citing undisclosed sources.
PT Sinar Mas Multiartha Tbk (SMMA) and CT Corp, two stakeholders in Mega Life, are seeking to divest as much as 80% of the insurer for nearly $200m-$300m, the sources said.
Etiqa, which was formed as a result of the merger of several insurers and Islamic insurance firms since 2005, had assets of MYR28bn ($8.6bn) as of September 2013.
The unit distributes products through 23,000 agents, 30 insurance branches and over 450 Maybank branches, ATMs and third-party banks.