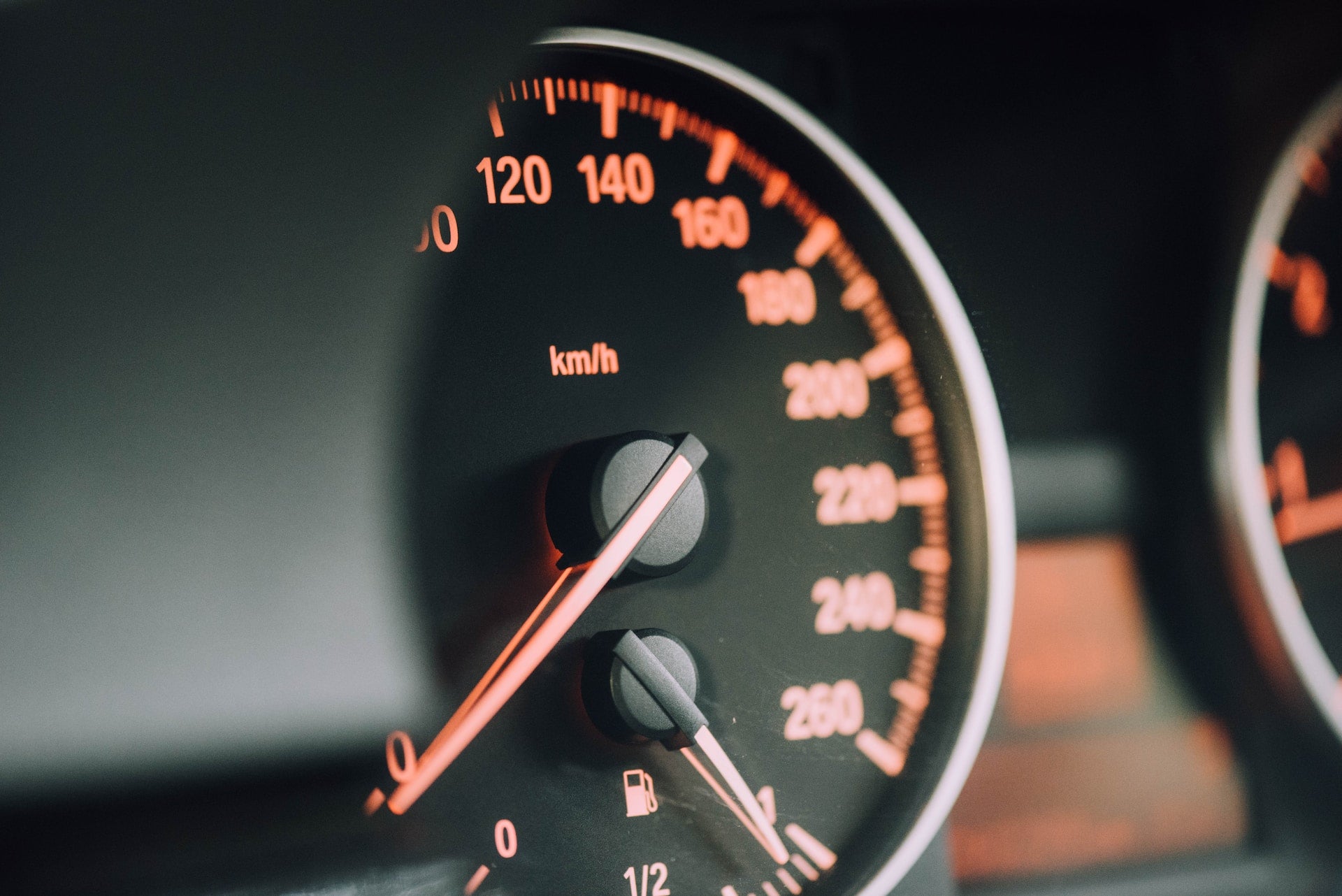 MAWDY, a unit of Spanish insurer Mapfre has teamed up with Italian insurance company Vittoria Assicurazioni to offer assistance services in Italy.
Under the terms of the agreement, both companies will incorporate a new entity, and each will control a 50% stake in it.
The alliance will focus on B2B2C agreements to offer solutions to corporate partners.
Initially, the firms will focus on offering personal and vehicle assistance services and gradually expand the scope to offer other assistance services.
The collaboration builds on the existing partnership between MAPFRE and VITTORIA ASSICURAZIONI.
They have worked on underwriting reinsurance contracts for motorway assistance, home assistance, travel insurance and health claims management.
For Vittoria Assicurazioni, the alliance forms part of its efforts to expand its product portfolio for new and existing customers.
Vittoria Assicurazioni CEO Cesare Caldarelli said: "This new agreement, consolidated by more than ten years of collaboration, will allow the company not only to confirm and increase its commitment to innovation but also to make its own concrete contribution in the services industry, with particular reference to insurance services that are constantly changing, generating added value for the customer."
MAWDY CEO Leire Jiménez said: "With the agreement reached with Vittoria Asicurazioni, with whom we have been collaborating in the Italian insurance market for more than a decade, we take another step on a path of joint success to create an innovative and personalised proposal."