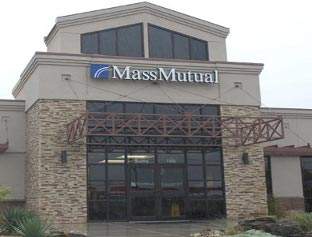 The company has named Tim Dwyer as head of its information technology operations division.
In his new role, Dwyer will be responsible for overseeing infrastructure services across the MassMutual family of companies, provides technology solutions to corporate units, and will lead the company's Enterprise Continuity Planning and Records Management programs.
MassMutual has named Dana Tatro as head of its US insurance group product management division.
In his new role, Tatro will be responsible for designing, pricing and delivery of the company's life insurance, disability income insurance, long term care insurance and annuities product lines in the US while also overseeing underwriting policy and strategy and all US reinsurance activities.
Founded in 1851, MassMutual provides products, such as annuities, college savings plans, disability income insurance, individual retirement accounts, investments, life insurance, long term care insurance, mutual funds, retirement management accounts, trust services, retirement/401(k) plan services, and terminal funding annuity contracts to meet the financial needs of clients.