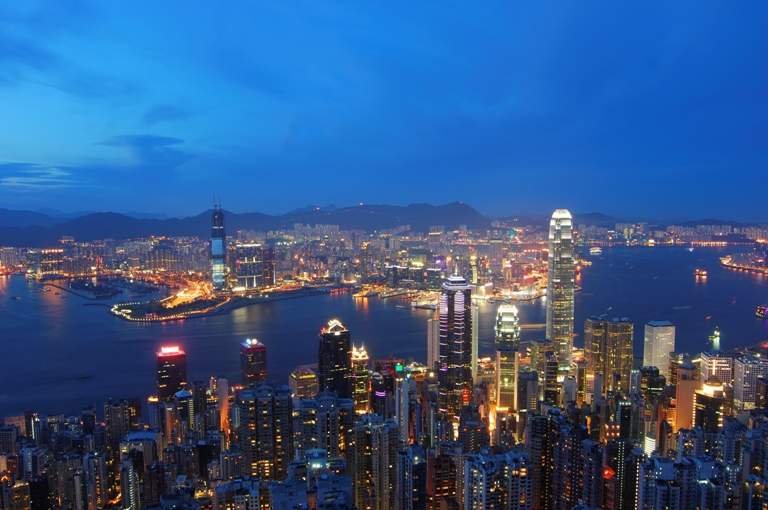 Massachusetts Mutual Life Insurance Company (MassMutual) has expanded its global data science efforts by launching a data science operation in Hong Kong.
The team will focus on individual risk assessment and developing algorithms and predictive models of risk.
The company said that the knowledge gained from the Asia-focused projects will be used to enhance the platform for LifeRisk 360, a recently unveiled digital initiative of MassMutual.  LifeRisk 360 will use latest data science techniques to develop an individual mortality risk scoring system.
Xiangdong Gu, a lead data scientist at MassMutual since 2015, will head the initial team in Hong Kong. The company said that it intends to expand the team in near future.
MassMutual chief data scientist Sears Merritt said: "We're excited to be able to expand MassMutual's data science efforts, with the establishment of a world-class team in Hong Kong. Data science has proven to be a critical area of differentiation – particularly when it comes to addressing customer needs. Our aim is to build a global database of individual mortality risk factors, and Hong Kong is a key market in which to start our initiative in the region."