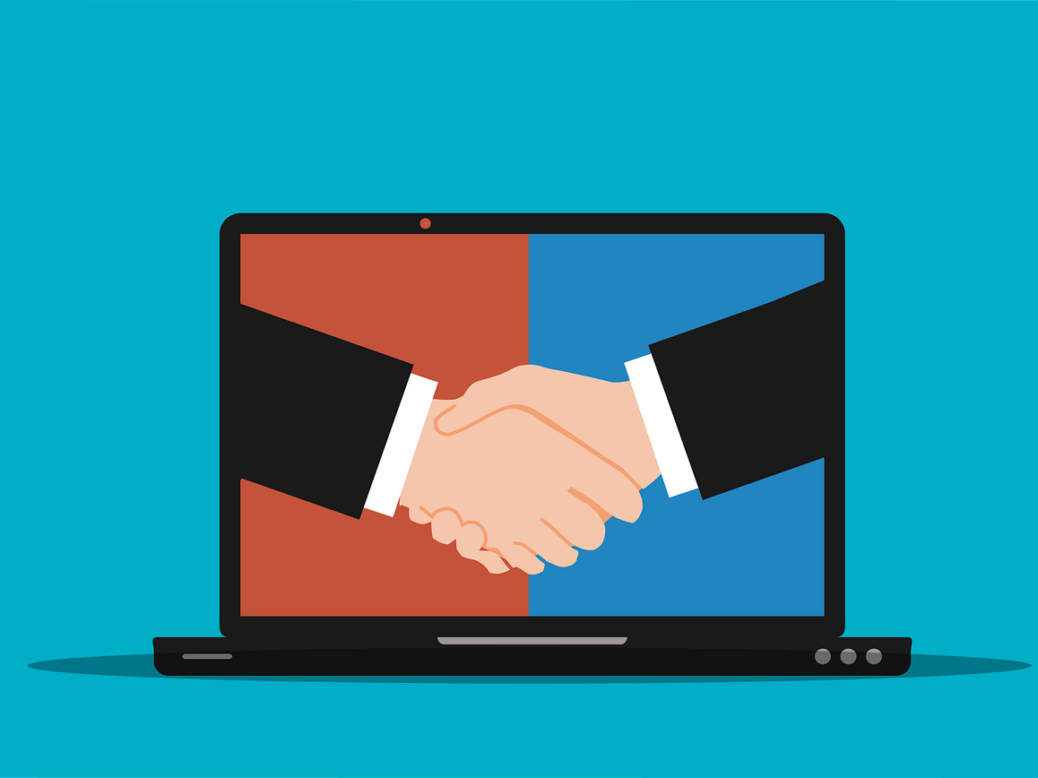 Martello Re, a Bermuda-based life and annuity reinsurance company with an initial equity of $1.65bn, has been launched with financial backing from investors including Massachusetts Mutual Life Insurance Company (MassMutual) and Centerbridge Partners.
Brown Brothers Harriman, and a group of institutional investors and family offices, including Hudson Structured Capital Management have also backed the newly launched firm.
Barings and Centerbridge will serve as asset managers for the new firm.
Planning to provide a differentiated value proposition, Martello Re will initially focus on providing MassMutual and its subsidiaries with reinsurance capacity on present product offerings, following which it will give its services selectively to other insurers operating in the life and annuity space.
Initially, MassMutual and its subsidiaries will reinsure their general account liabilities worth nearly $14bn to Martello Re.
They will also enter into an arrangement to reinsure new business.
The transactions have secured regulatory clearance and are expected to close next month.
Barings and Centerbridge will also provide access to public and private asset origination and underwriting capabilities to Martello Re for all types of assets.
MassMutual chairman, president and CEO Roger Crandall said: "The launch of Martello Re represents a unique and strategic opportunity for MassMutual that supports our future growth. By coming together with established, world-class partners to build a leading reinsurer, we will be able to more efficiently manage risk and deliver on our long-term commitments while providing ongoing value to our policy owners and customers."
Dennis Ho will lead the new firm as CEO. He has 22 years of industry experience and most recently founded insurtech platform Saturday Insurance.
Ho said: "This is an ideal time to build a new life reinsurer given the growing consumer demand for retirement products and challenging market environment for insurers.
"Through Martello Re, we have combined the DNA and core values of MassMutual with the agility of a start-up to create a premier reinsurer that will provide the industry with access to a unique combination of product expertise, capital, and investment capabilities that is not currently available today."