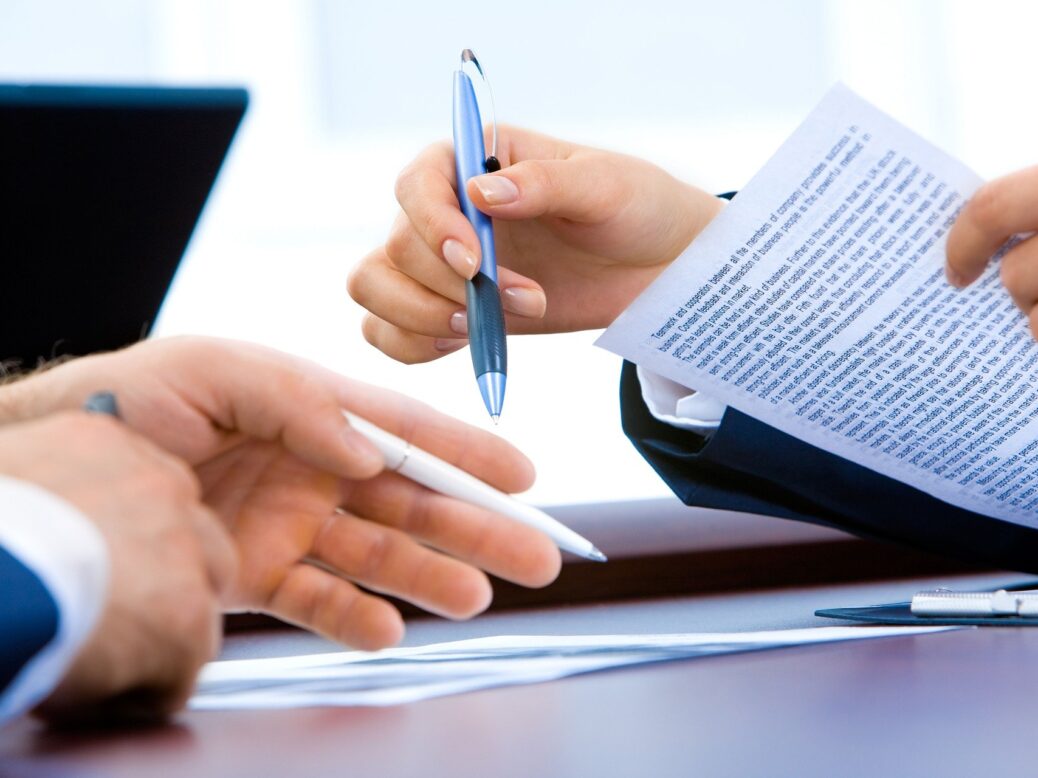 Marsh & McLennan Agency (MMA), a subsidiary of insurance broker Marsh, has acquired North Carolina-based independent agency Pelnik Insurance.
The financial terms of the acquisition were not disclosed.
Pelnik Insurance was founded in 1994 and focuses on providing business insurance, personal insurance and employee health and benefits. It has offices in Cary and Greensboro, North Carolina.
The acquisition will bolster MMA's presence in the Mid-Atlantic region.
As agreed, Pelnik's 19 employees will also move to MMA.
MMA Mid-Atlantic region CEO John Stanchina said: "Pelnik Insurance has a talented team dedicated to delivering quality client service. With the addition of Pelnik Insurance, we continue to expand our reach and broaden our client offerings across North Carolina and the region."
Pelnik Insurance CEO Chris Pelnik stated: "Joining MMA is an opportunity to provide our colleagues growth opportunities and give clients access to the capabilities of an organization respected for its expertise and resources."
MMA offers business insurance, private client insurance solutions, employee health & benefits, and retirement solutions to organisations and individuals.
The company has 160 offices across North America.
Last year, MMA acquired Assurance Holdings, a full-service brokerage based in Illinois that offered business insurance, private client insurance, employee benefits and retirement services.
The company also snapped up Ironwood Insurance Services and Momentous Insurance Brokerage last year.