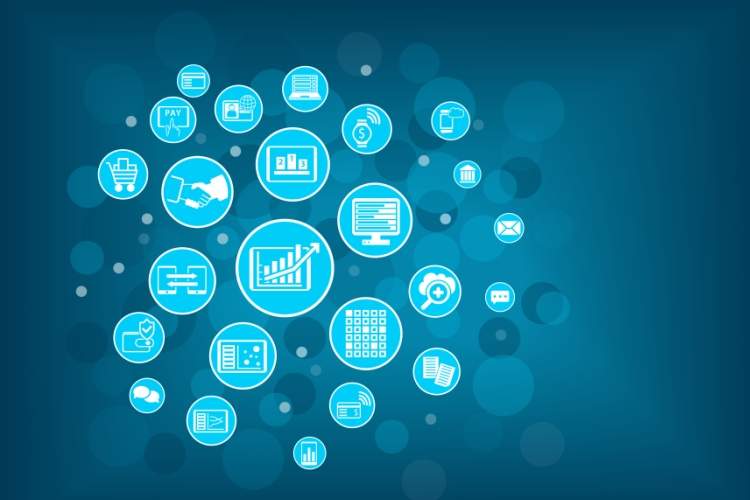 Insurance broker MARSH has launched Marsh Digital LABS within its broader digital, data, and analytics organisation to power next-gen insurance products and distribution channels.
Based in San Francisco, California, Marsh Digital Labs will function as an incubator and focus on developing innovative products, new business models, and strategic engagements with clients, carriers, and insurtech firms.
It will be headed by Asha Vellaikal, who joined the company in August 2017. She previously worked at Orange Labs and various startups in the Silicon Valley.
Marsh chief digital officer and chief data and analytics officer Sastry Durvasula said: "With Marsh Digital Labs we are providing a hands-on opportunity to collaborate with clients on new ecosystems, innovative use cases, and distribution channels that will better help them manage risk and succeed in the new economy."
Currently, the newly launched lab is exploring new offering in the small commercial and consumer business, cyber, sharing/gig economy, autonomous vehicle, and workers' compensation sectors, the company said.
Marsh Digital Labs will partner with industry, academia, and open-source initiatives to develop new products.
Marsh, which recently became member of the Enterprise Ethereum Alliance, is actively experimenting with Hyperledger and other blockchain technologies.
Vellaikal said: "The Labs includes a machine learning garage to create next-generation risk models, intelligent automation, and cognitive capabilities. A cutting-edge design studio enables seamless integration with clients' own digital applications to conduct pilots in the market."