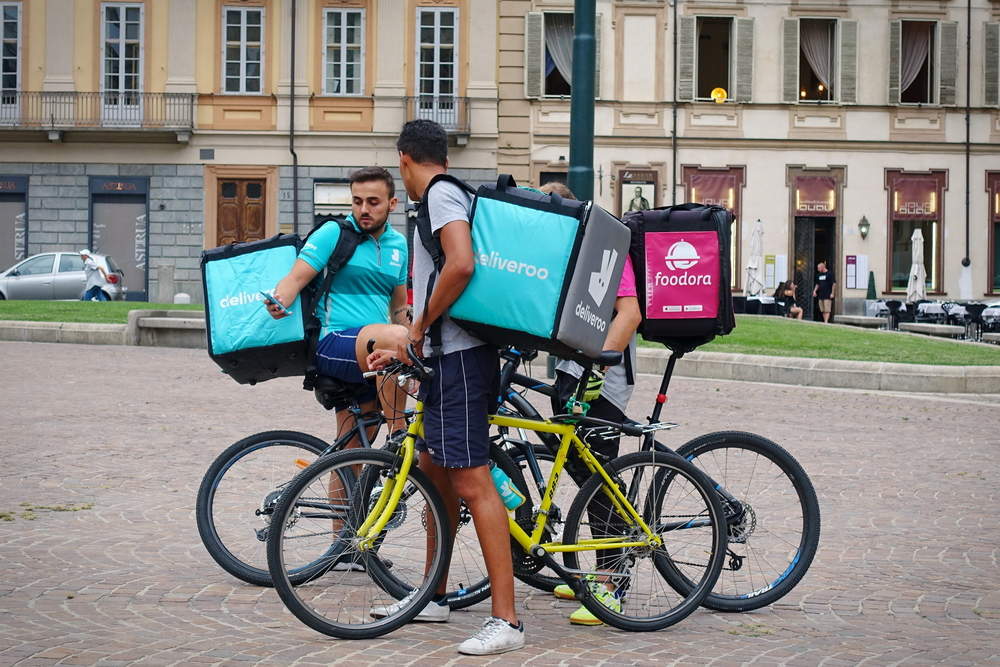 US-based Marsh has teamed up with data security platform Evident to launch a blockchain-based verification solution. In addition, it is particular use for clients in the sharing and gig economy.
Evident offers an API that enables businesses to run precise verification without handling sensitive personal data.
Leveraging Evident, the blockchain solution aims to simplify the insurance and identity verification process. Moreover, it facilitates onboarding of gig economy workers.
Evident CEO David Thomas said: "Verification and validation cause significant friction in the sharing economy. Solving this challenge requires a solution that brings together trusted information from several parties.
"Integration of our platform's identity verification capabilities with Marsh's blockchain will streamline the onboarding of gig workers and offer an unparalleled ability to verify key information, all while ensuring our customers minimise their exposure to their data."
Earlier this year, Marsh collaborated with IBM, ACORD and ISN to introduce a commercial blockchain solution for proof of insurance.
Last month, Marsh expanded the alliance with IBM to offer access to the product through the Salesforce platform.
Furthermore, Marsh said that the partnership with Evident is an expansion of its blockchain capabilities.
The insurer's proof of insurance platform connects with Evident's Identity Assurance Platform. When it does, it digitises certificates of insurance and also enable parties to verify information instantly.
Marsh chief digital, data and analytics officer Sastry Durvasula said: "The beauty of blockchain technology is its ability to provide trust, efficiency, and security across ecosystems.
"As the need for insurance and identity verification grows, our collaboration with Evident harnesses the power of blockchain to transform a major business challenge for the sharing and gig economies."