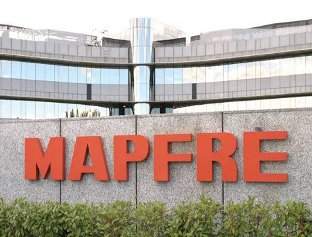 The company has started selling a term life insurance policy in Massachusetts. It will offer life insurance to customers in collaboration with its network of independent agents across Massachusetts.
In addition, the company is also working on plans to launch its life insurance product in additional states later this year.
Mapfre USA president and CEO Jaime Tamayo said: "Offering life insurance is essential to MAPFRE's goal of fully protecting our customers' most valuable assets in times of loss.
"As with our property and casualty products, the term life product will be competitively priced and will be backed by MAPFRE's commitment to superior service."
Mapfre said that its modern technology and processing capabilities will provide real time coverage decisions.
Customers in Massachusetts who will buy a life insurance policy from Mapfre Insurance will be entitled to get a discount on auto insurance with affiliate commerce insurance.
Mapfre Insurance is part of the Mapfre Group, which operates as a global insurer with business in 47 nations on five continents and serves over 23 million customers, globally.