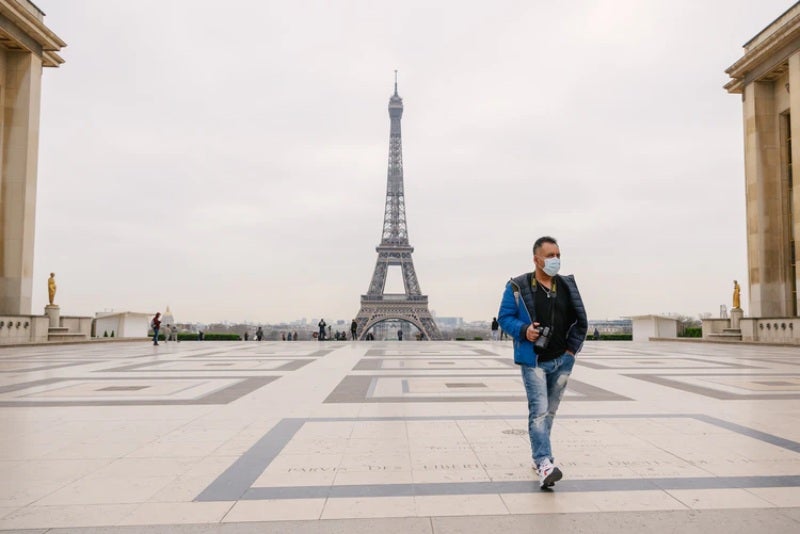 Canadian insurer Manulife is set to launch its Covid-19 travel insurance next month for Canadians travelling across the country and internationally, amid the ongoing pandemic.
Dubbed Manulife COVID-19 Pandemic Travel Plan, the new policy is designed to offer Emergency Medical coverage, including specific additional coverage for Covid-19 disease and related conditions.
Additionally, it is claimed to include added Trip Interruption benefits in the event of quarantine.
The policy covers travel to countries with a Level III Travel Advisory issued by the Canadian government.
Manulife Insurance head Alex Lucas said: "The pandemic has had extraordinary impacts on the day-to-day lives of Canadians, and at Manulife, our top priority remains the health and safety of our customers, employees, partners and communities. This specialised travel insurance is aimed at helping protect what matters most."
The Manulife COVID-19 Pandemic Travel Plan offers C$5m ($3.8m) coverage for medical emergencies not related to Covid-19 and C$200,000 coverage for Covid-19.
The policy will also cover daily quarantine-related expenses of C$150 per head or C$300 per family for up to 14 days.
In the event when a Level III advisory is upgraded to level IV, the company will pay a combined C$500 for each person, for return airfare, meals and accommodation.
Manulife will begin offering the new product next month through its distribution channels such as travel agents, brokers, advisors, and sponsors. It will be also available for direct purchase via Manulife CoverMe.
Last month, US-based Colonial Life launched a new group critical illness plan bundled with an optional rider, offering a lump sum benefit for the treatment of Covid-19.