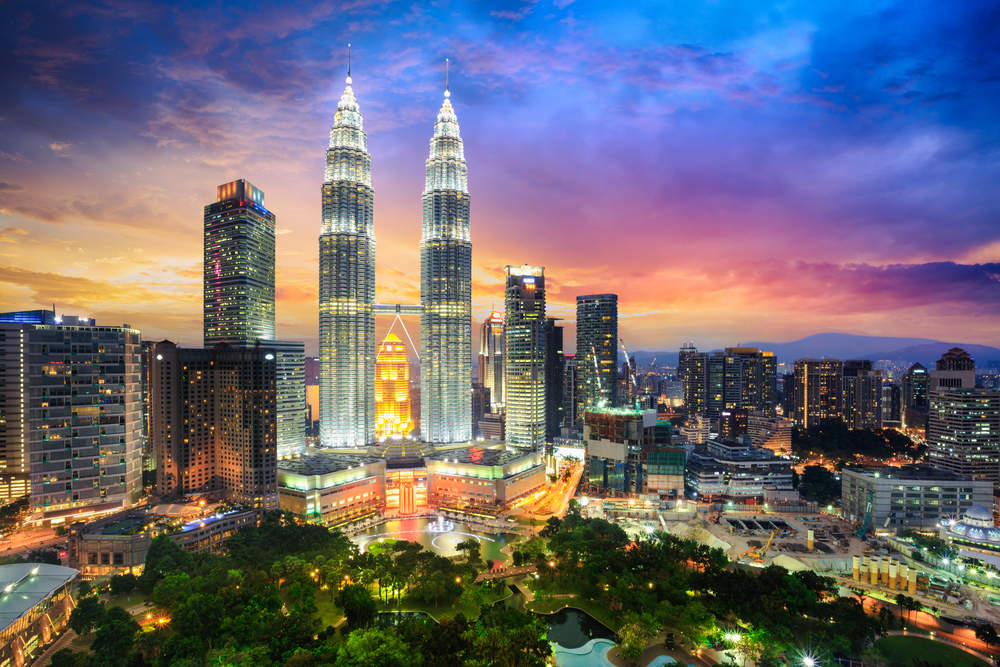 Malaysia is set to review its foreign ownership rule for insurers. It mandated that foreign insurers should cut down ownership of their local units by nearly a third and bring Malaysian insurers.
The Financial Times, citing three sources with direct knowledge of the matter, has reported that the country's central bank is now open to negotiation. In addition, it could allow foreign insurers to keep full ownership.
Malaysian insurers in the market
One source with first-hand knowledge of the thinking among central bank officials was quoted by publication as saying: "My sense is that Bank Negara is going back to its previous position of not forcing companies to sell down".
In 2017, the Bank Negara Malaysia ordered foreign insurers to reduce their stakes in locally incorporated insurance firms to comply with its 2009 rule. Furthermore, this put a 70% cap on foreign ownership of local insurance businesses.
As a result, many global insurers such as Japan's Tokio Marine Holdings, Hong Kong-based AIA Group, Great Eastern Holdings, Prudential, and Zurich Insurance, Chubb and eight other foreign companies were contemplating to divest 30% of the Malaysian business to local state-linked funds or list the local units.
To meet the rule, a number of international insurance groups were looking to take on joint venture routes. On the other hand, they may spin off parts of their business by launching an IPO.
Prudential was planning to launch a $700m IPO in Malaysia, according to the publication.
The latest move is aimed at alleviating the fear among global insurers who have expanded in Malaysia in recent times. They were attracted by lower insurance penetration, robust economic growth and growing middle-class income.