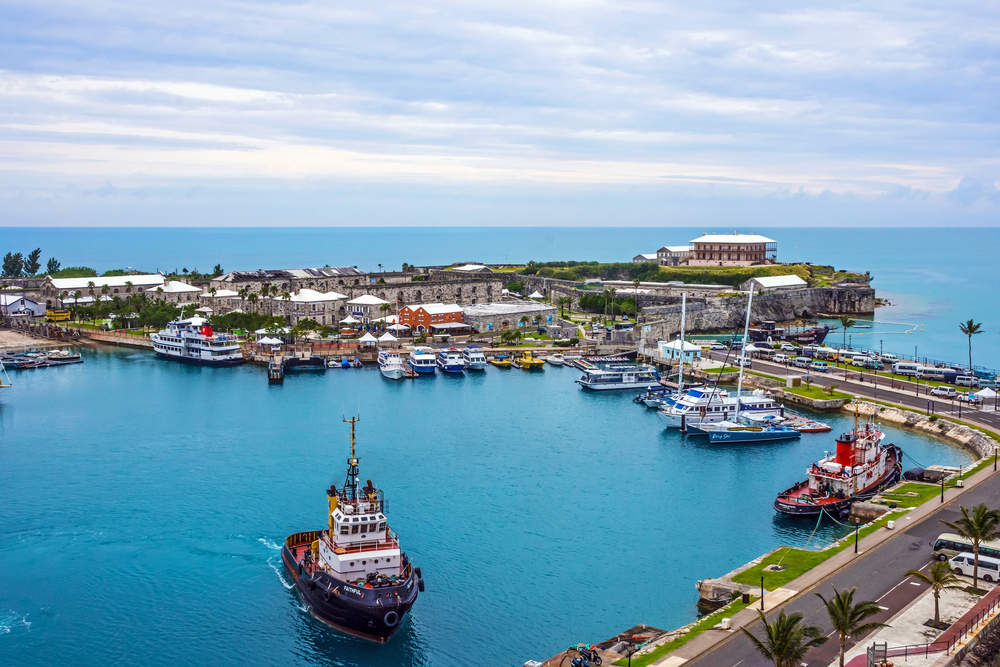 Bermudian re/insurer Maiden has agreed to sell its US casualty facultative reinsurance team and business to Sompo Group.
The decision is part of its ongoing strategic review, Maiden said in a statement.
Maiden's facultative reinsurance team comprises seven experts. After completion of the transaction, they will continue to offer services using Maiden's internet-based reinsurance platform.
Maiden president and CEO Lawrence Metz said: "We are pleased to announce this agreement with Sompo Group and to provide new opportunities for the specialists within the Maiden facultative team
"This agreement is another step in our continuing strategic review and follows our previously announced renewal rights transaction with Transatlantic Reinsurance Company and the sale of Maiden Reinsurance North America to Enstar Holdings (US).
"As part of the strategic review, the company's board of directors continues to evaluate all options to enhance value to our shareholders. The board, assisted by its financial and legal advisors, will execute its fiduciary obligation to shareholders and carefully review any credible proposal it receives."
The latest acquisition coincides with the establishment of a new casualty facultative reinsurance operation by Sompo.
The new operations will be managed by Dave Adams, who joins Sompo International Reinsurance as executive vice president. He earlier worked at Maiden Re.
The Pennsylvania-based team will provide specialised products in commercial auto and worker's compensation.