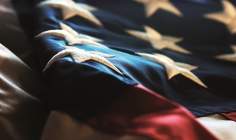 Chicago-based EquiTrust distributes fixed-rate and indexed annuities and life insurance through a national network of more than 23,800 independent agents.
Earvin Johnson, CEO and chairman of MJE, said: "EquiTrust provides MJE a tremendous platform to advocate for financial literacy and assist in creating job opportunities at every level. We will educate and emphasize the importance of life insurance for estate planning and annuities for retirement planning purposes."
EquiTrust is based in Chicago, with operations in West Des Moines, Iowa.