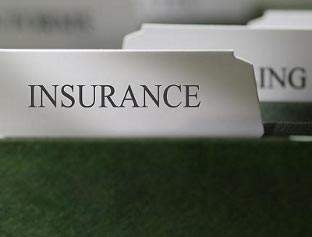 The company said that its new insurance product will be based on its standard Flexible Protection Plan (FPP) Term product, which includes terminal illness cover and guaranteed insurability options. It has the same flexible application options, including online, tele-interview or paper, and high financial underwriting limits.
LV= said that it will offer a continuation option which means that if the insured leaves employment the policy will be cancelled, but if they still require cover it can be re-issued as a normal life protection policy with the insured as the policy owner instead. If the insured moves to a new employer a new Relevant Life Cover policy can be set up, and taken over by the new employer.
The employees who are insured under a Relevant Life Cover policy automatically qualify for the LV= Executive Assistance Plan that offers unlimited access to a telephone counseling service, a legal issue helpline and a confidential health and wellbeing advice line.
Commenting on the launch, LV= head of protection, Mark Jones, said: "Relevant life cover is a way that smaller businesses that do not offer a group life scheme can provide their employees with cover in a flexible and cost-effective way, as the premiums are considered to be an allowable business expense and as the policy is written into trust from outset the benefits are usually paid free from inheritance tax.
"LV='s Relevant Life Cover is designed to help employers to attract and retain the best people within their business by offering their employees valuable life protection at a reduced cost to the business. The continuation option means that the employee can feel confident that they are able to remain protected even if they change employer.
"The LV= Executive Assistance Plan is automatically included which means that employees are able to benefit from having the policy even if they do not make a claim," Jones added.