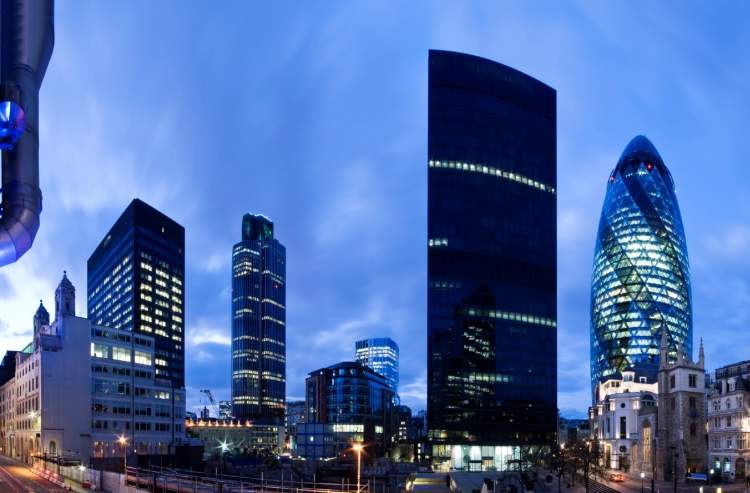 The London Market Group (LMG ) has named Clare Lebecq as its new CEO who will assume her new role from 1 November 2018.
Lebecq will succeed the outgoing CEO Chris Beazley who will return to MS Amlin as CEO of its Swiss reinsurance operation at the end of August.
During this transaction period, the LMG's agenda will continue to be overseen by the board sponsors with progress determined by the LMG team.
At present, Lebecq works as operations director at JLT Speciality , part of the Jardine Lloyd Thompson Group.  JLT Speciality delivers wholesale and retail insurance broking, risk management and claims consulting services.
London Market Group
LMG chairman Andrew Horton said: "We are delighted that Clare is joining us and her understanding the market – both operationally and from a distribution perspective, will provide the leadership and drive to help take our growth and modernisation work forward."
Lebecq said: "The LMG has become a strong force for cross market collaboration and action to resolve challenges faced by all market participants. Its ability to speak with one voice on vital issues such as the UK's withdrawal from Europe and making London a more efficient place to do business has meant that there has been real progress in many areas.
"I am delighted to be taking over from Chris, building on the great work he has led, and working with the market to help London maintain and build on its position as the undisputed global market for specialty commercial re/insurance."