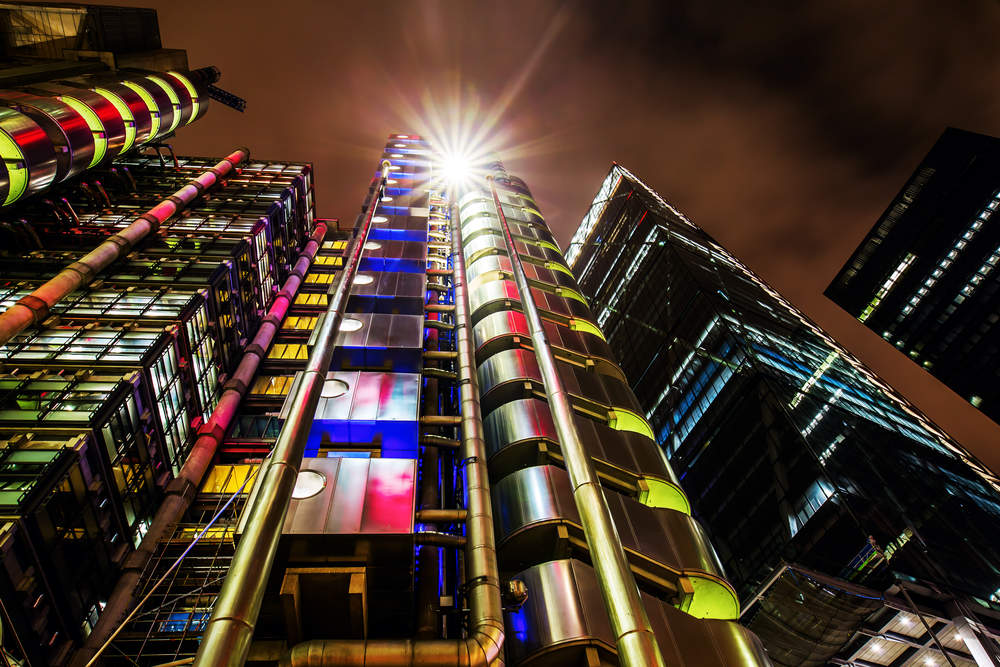 Specialist insurance and reinsurance marketplace Lloyd's of London has named John Neal as its new CEO, replacing Inga Beale who has held the role since 2014.
Beale's departure was announced in June this year. She was due to step down from the role next year.
Lloyd's chairman Bruce Carnegie-Brown said: "I am grateful to Inga for the leadership she has provided to Lloyd's over the past five years, during a challenging time for the market.
"She has driven the market's modernisation programme, the success of which is evident not least in the recent rapid increase in electronic placement volumes and the launch of the Lloyd's Lab."
Neal will assume the new responsibility on 15 October 2018, subject to regulatory approval. He previously served as an underwriter and later as the CEO of the Ensign Managing Agency at Lloyd's.
Most recently, he served as the CEO at Australia's QBE Insurance Group, with responsibility for managing a $14bn gross written premium business.
"John will continue Lloyd's focus on delivering sustainable profitability, through a combination of underwriting discipline and market modernisation. An immediate priority will be the successful launch of Lloyd's Brussels subsidiary which will enable Lloyd's to continue serving its customers in the European Economic Area after Brexit," Carnegie-Brown said.
The insurer received the licence for its Belgium subsidiary in May this year.