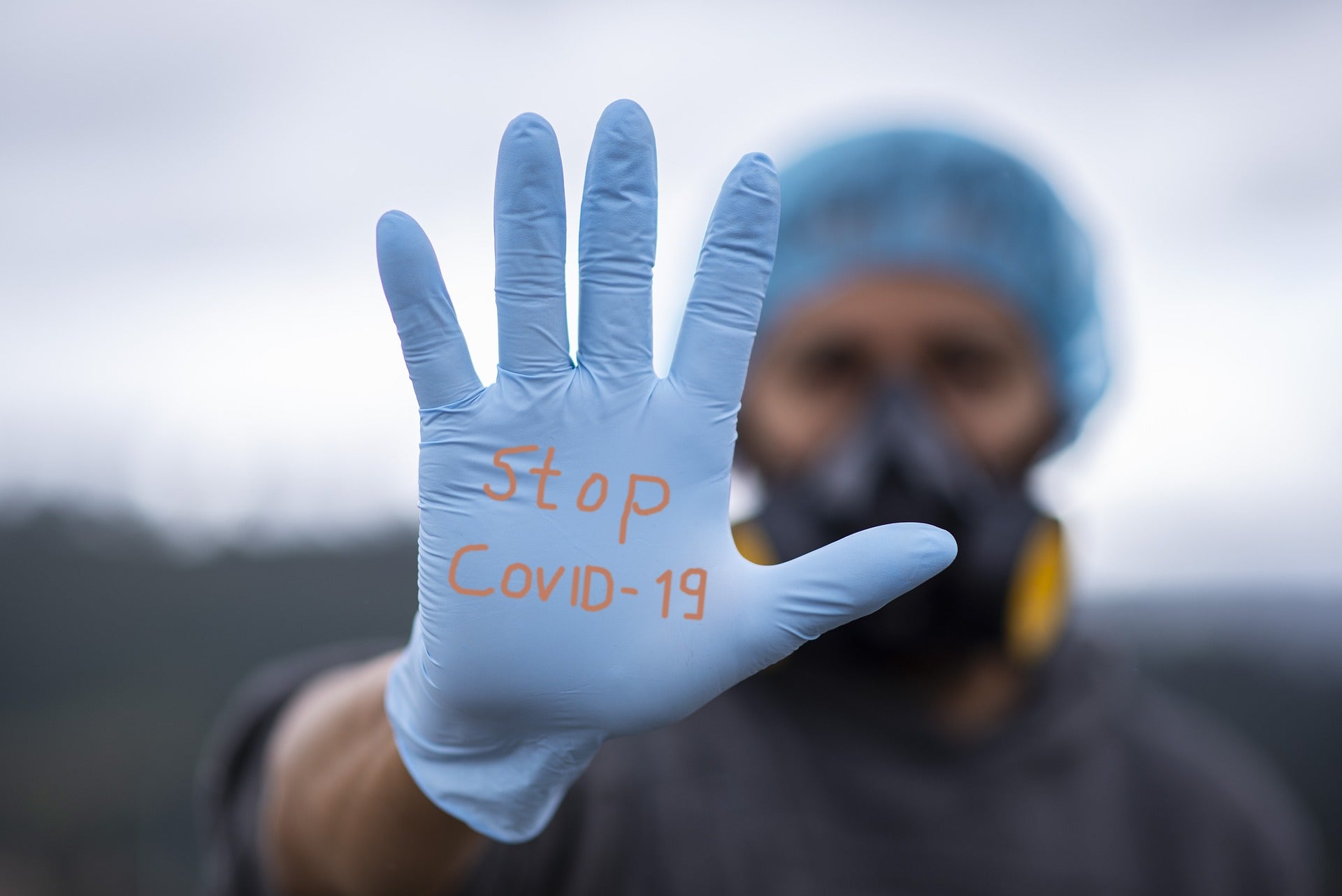 Lloyd's of London has proposed an idea to help the UK National Health Service (NHS) to bear the burden of unanticipated costs caused by pandemic-like events, reported The Guardian.
John Neal from Lloyd's of London has suggested the prospect of offering customised insurance deals to the embattled health sector in addition to government insurance for floods or droughts resulting from climate crisis.
The suggestion was given by Neal in a meeting with the UK chancellor of the exchequer Jeremy Hunt last month.
Lloyd's of London's chair, Bruce Carnegie-Brown was quoted by the publication as saying: "One of the challenges the government has is around peak demand in the NHS relative to NHS budgets."
He added: "If we can provide an insurance solution that effectively funded the NHS if it breaches its capacity, or budget issues, then it would show the insurance industry responding in a positive way to something that was caused by an exogenous event.
"Obviously things like a pandemic might cause very dramatic increases in demand on the NHS and its resources."
If finalised, the move will be the first in the UK, which is now hugely dependant on a public system where taxpayer bear majority of healthcare expenses.
Even though, the deal could be hindered by worries about privatisation of NHS amid row between the government and medical employees over pay.
A health cover might help taxpayers to avoid unpredicted expenses, according to the publication.
Data from British Medical Association shows that the government had to spend £97bn in addition to the usual NHS budget in handling Covid-19 until September 2021.
Carnegie-Brown added: "It's about understanding what the government's risk parameters are around these kinds of issues, and historically the government has borne 100% of the risks.
"What we're saying is that the private sector could take a share of this risk, but we would need to explore the precise terms on which we did that."