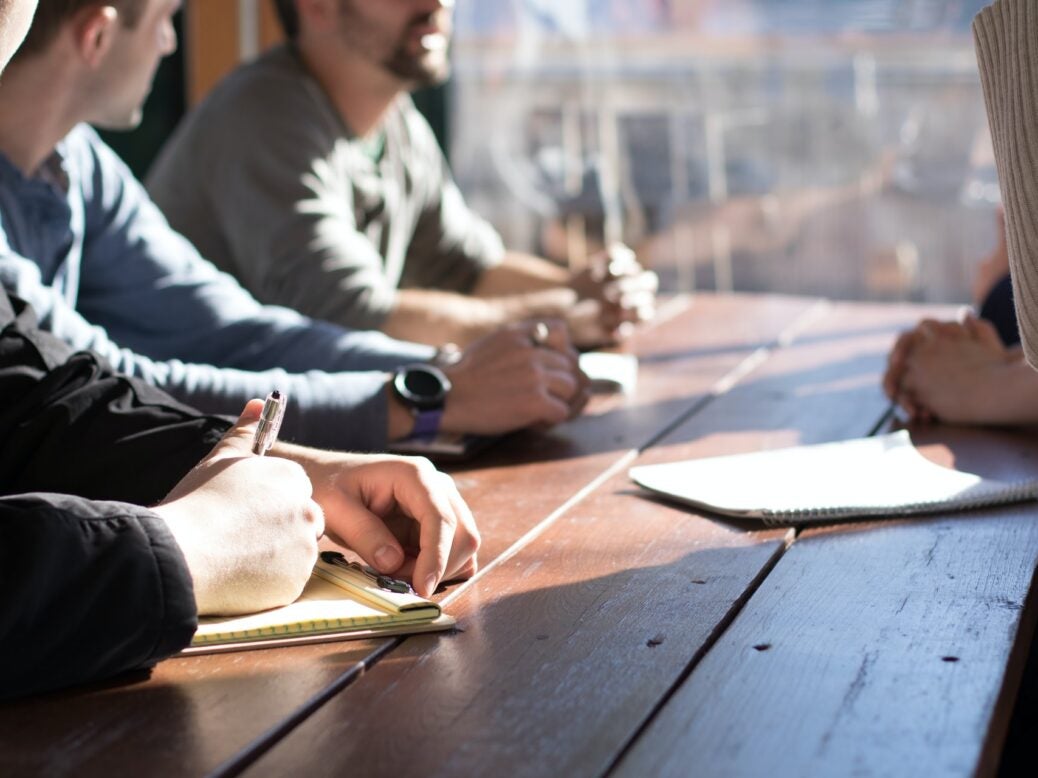 Lisi , BrokerNet USA and AmWINS Group Benefits Small Business – all of which focus on employee benefits – are combining to form national general agency Amwins Connect Insurance Services.
Together, these three general agencies aim to offer comprehensive medical and ancillary group health insurance products and service.
It will serve Arizona, California, Connecticut, Maryland, New Hampshire, New York, Rhode Island, Virginia and Washington D.C.
Amwins Connect aims to provide clients access to solutions in various business lines, including medical, life, vision and disability insurances across multiple carriers.
It also intends to offer a technology suite to manage multiple things ranging from quoting to proposals, onboarding, and eligibility. It also aims to offer a distribution model that enables carriers to access employer groups effectively.
Besides, Amwins is rebranding its Maryland-based TPA Group Benefits Services to Amwins Connect Administrators.
Amwins Connect CEO Becky Patel said: "As Amwins Connect, we will continue to provide the trusted service our brokers expect. In addition, we will empower them to deliver benefits in new regions accelerating their growth.
"As always, we're committed to our partners success, and we're part of the largest independent wholesale distributor of specialty insurance products in the United States."
Amwins Connect president Adam Mathis said: "As a national organisation, the Amwins Connect mission is simple – to seamlessly connect every point of the benefits journey for brokers, carriers and their clients through continued innovation and extraordinary service from passionate people."