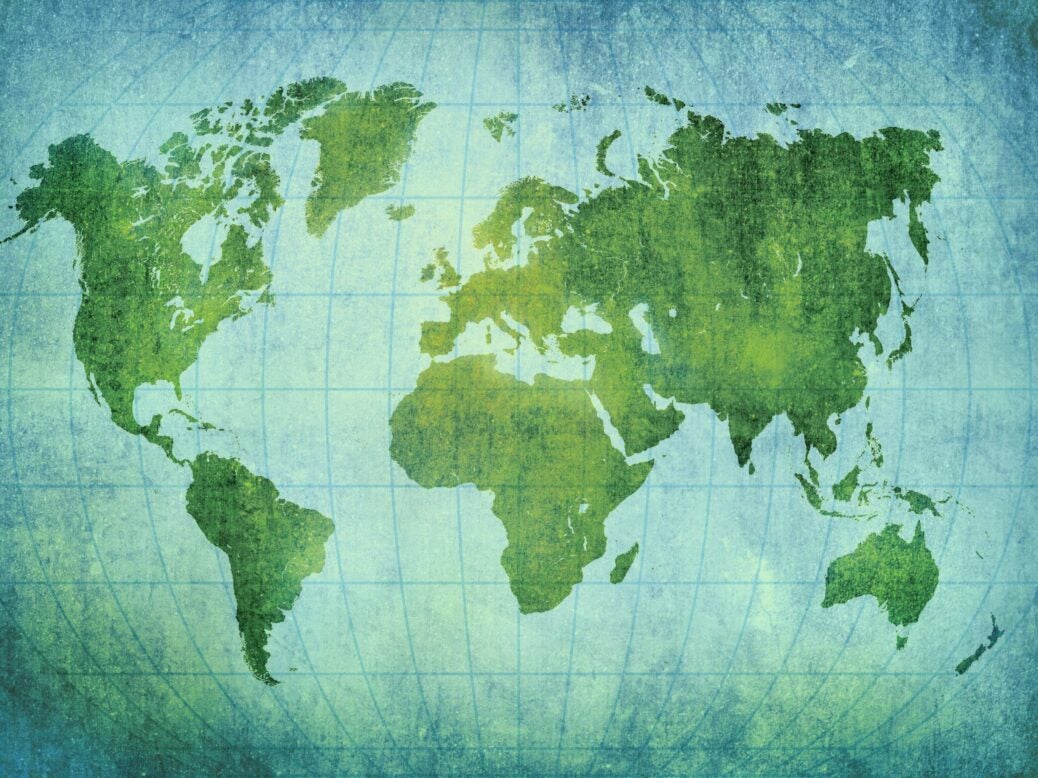 Lincoln Financial Group has wrapped its $3.3bn acquisition of Liberty Life Assurance Company of Boston to boost its group benefits market leadership position.
The transaction, first announced in January this year, comprises reinsuring Liberty's individual life and annuity business to Protective Life Insurance Company.
According to the terms of the deal, Lincoln Financial will also acquire Liberty's Group Benefits business.
The deal was financed using cash and issuance of debt. It is expected to be accretive to Lincoln Financial's earnings per share in 2019, excluding integration costs.
Commenting on the deal, Lincoln Financial Group president and CEO Dennis Glass said: "With the completion of this transaction, we have significantly increased our presence in the group benefits market while executing on our strategic priority to diversify our sources of earnings and leverage the strength of our balance sheet.
"We are also pleased to extend a warm welcome to the many talented employees joining us from Liberty, as they augment our already impressive team and will enable us to achieve even higher levels of success on behalf of our customers and shareholders."
Following the completion of the deal, Lincoln Financial ranks first in market share in combined fully insured disability sales and third in combined total life and fully insured disability sales.
Its group benefits business now serves about 10 million employee customers across the US.