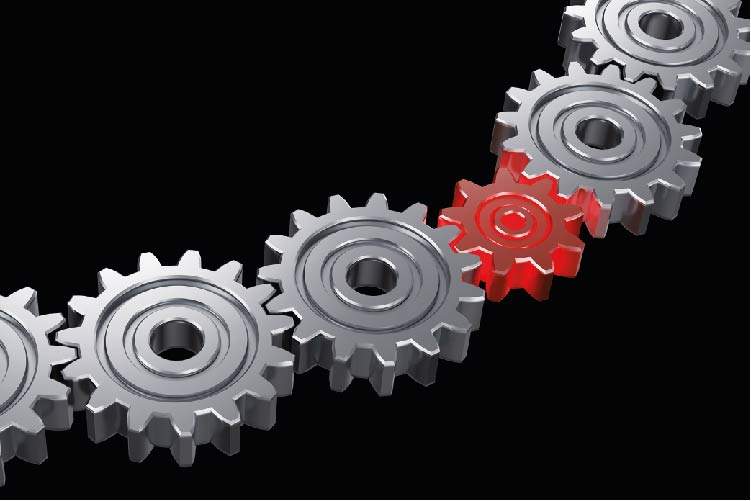 Lincoln Financial Group has inked an agreement to acquire Liberty Life Assurance Company of Boston from Liberty Mutual Insurance Group for $3.3bn.
The deal value consists of $1.446bn total net investment for the Group Benefits business, including a purchase price of $1.021bn and $425m in required capital.
The remaining constituents of the payment to Liberty Mutual include $410m of individual life and annuity value paid by Protective Life; $1.2bn associated with excess capital in LLAC; and $211m of tax items.
Lincoln Financial said that will retain Liberty's Group Benefits business after completion of the deal and also reinsure Liberty's Individual Life and Annuity business to Protective Life Insurance Company.
Commenting on the deal, Lincoln Financial Group president and CEO Dennis Glass said: "Through this transaction, Lincoln Financial will have a significantly increased presence in the Group Benefits market by complementing our existing small to middle-market strengths with even deeper large case and disability expertise.
"Liberty is a respected and high-quality carrier, one with talented group benefits employees who will soon join our own impressive team in order to drive even greater benefit for all customers. The acquisition also aligns with our strategic priority of diversifying our sources of earnings and effectively deploying capital."
Subject to pending regulatory approvals and other customary closing conditions, the acquisition is scheduled to be concluded during the second quarter of 2018.