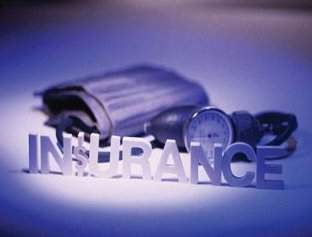 LifeAgain Insurance Solutions, a unit of Cardium Therapeutics, is making its BlueMetric Select term life insurance program available through Life Quotes, a direct marketing company.
Life Quotes owns and operates Lifequotes.com, a life insurance exchange supported by a staff of about 100 insurance professionals.
LifeAgain CEO Christopher Reinhard said that the company has effectively extended life insurance eligibility to as many as 400,000 men annually following their cancer diagnosis or upon the completion of prostate cancer surgery, without the traditional multi-year waiting periods and additional medical re-qualifications generally required by most life insurance companies.
"We look forward to working with Life Quotes, and to introducing our term life insurance program for men with prostate cancer to other direct marketers to allow additional online accessibility to our BlueMetric Select term life insurance program," Reinhard added.
LifeAgain's BlueMetric Select program has been specifically designed to provide eligible men with term life insurance coverage following the diagnosis of cancer or upon the completion of a prostate cancer surgery.
The coverage is also available to patients who are in a 'watchful waiting' treatment plan.