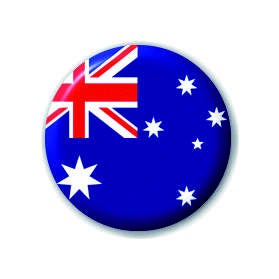 On February 9, 2017, the Corporations Amendment (Life Insurance Remuneration Arrangements) Bill 2016 was passed by the Australian parliament. The Bill amends the Corporations Act 2001 to:
Remove exemption from the conflicted remuneration ban on benefits paid for certain life risk insurance products
Allow limited exemptions on benefits paid for life risk insurance products to permit level commissions or capped upfront commissions that are subject to claw-back period
The bill allows regulations to prescribe circumstances where a benefit paid in relation to life insurance is conflicted remuneration even where no advice is provided. Likely circumstances to be addressed by the regulations will be volume based benefits paid in relation to the giving of information to a consumer when they acquire a life risk insurance product, or in relation to dealing (including arranging) activities associated with the acquisition of a life risk insurance product;
Enable the Australian Securities and Investment Commission (ASIC) to make a legislative instrument to permit benefits in relation to life insurance to be paid, provided certain requirements are met (e.g. caps and clawback arrangements);
Permit grandfathering of benefits for life risk insurance products issued before 1 January 2018.
While a few provisions will come into effect on the date of the Royal Assent, the majority of changes will take effect on January 1, 2018.