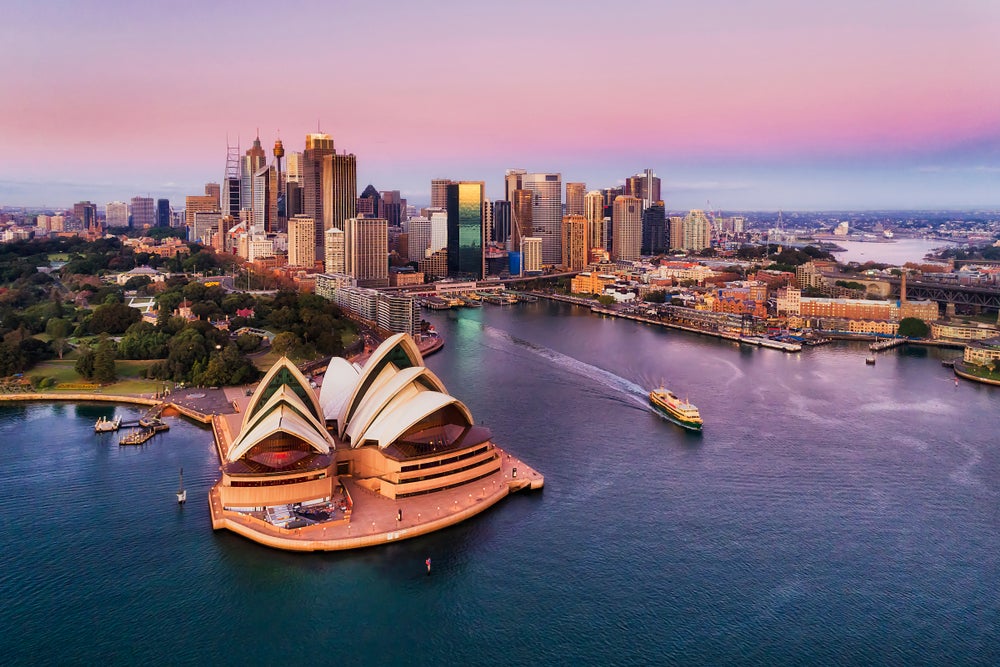 The Government of Australia has reportedly banned companies from automatically charging life insurance premium from their young employees.
It follows a recent regulation passed by the Australian Parliament to fix structural flaws in the country's pension system.
Scheduled to be effective from April next year, according to Bloomberg, the new rule will allow companies to only provide life, disability and income protection insurance coverage in default pension plans to new staff.
However, people working in risky jobs will still get automatic life insurance cover.
Recently, a government-appointed commission found that Australian mandatory retirement savings system is plagued with numerous problems such as exorbitant fees, several accounts and under-performance by some funds.
Rice Warner CEO Andrew Boal in an emailed statement to the publication said that the new rule will affect insurance account for over A$3bn in premiums per annum.
In a joint statement, Treasurer Josh Frydenberg and Assistant Minister for Superannuation Jane Hume said: "It means the hard-earned retirement savings of millions of Australians will be protected from undue erosion through inappropriate insurance arrangements."
Fees have been fixed for the accounts with A$6,000 or less while companies have been barred from charging exit fees for members who change their funds.
Australia's tax office was also given greater powers to help people consolidate low-balance or inactive accounts.
To ensure that the regulation is implemented strictly, the Australian prudential regulator has been bestowed with powers to act against under-performing funds.