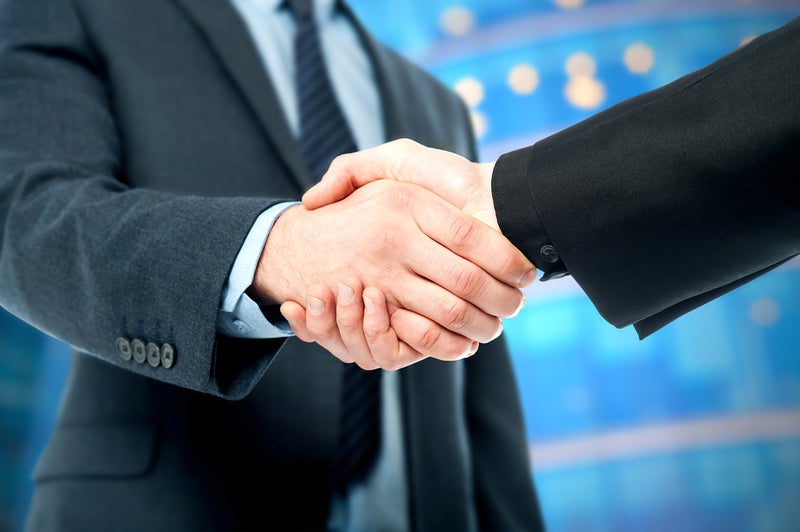 India-based largest insurer Life Insurance Corporation of India (LIC) has signed a IDBI Bank distribution pact, pursuant to which the lender will offer LIC's insurance plans at its 1,800 branches.
The bank, acting as the LIC's corporate agent, will offer its entire assortment of insurance products to 18 million customer base.
Additionally, the lender will become the preferred bank for LIC premium payments and also work as premium point to increase sale of LIC products, thereby earning from fees and float income.
LIC chairman Hemant Bhargava said: "IDBI Bank is fundamentally strong, having a young, energetic and talented work-force which will help in selling LIC products.
"This will enable the Bank to add to its revenue growth and simultaneously help LIC in increasing its bancassurance business."
IDBI Bank managing director and CEO Rakesh Sharma said: "Since client centricity shapes the core mission of both the organisations, it will be a mutually beneficial association and we are looking forward to working closely with LIC."
IDBI believes that its strong presence in the rural and semi-urban areas will help to penetrate LIC product offerings further.
IDBI Bank already owns stake in IDBI Federal Life Insurance Company.