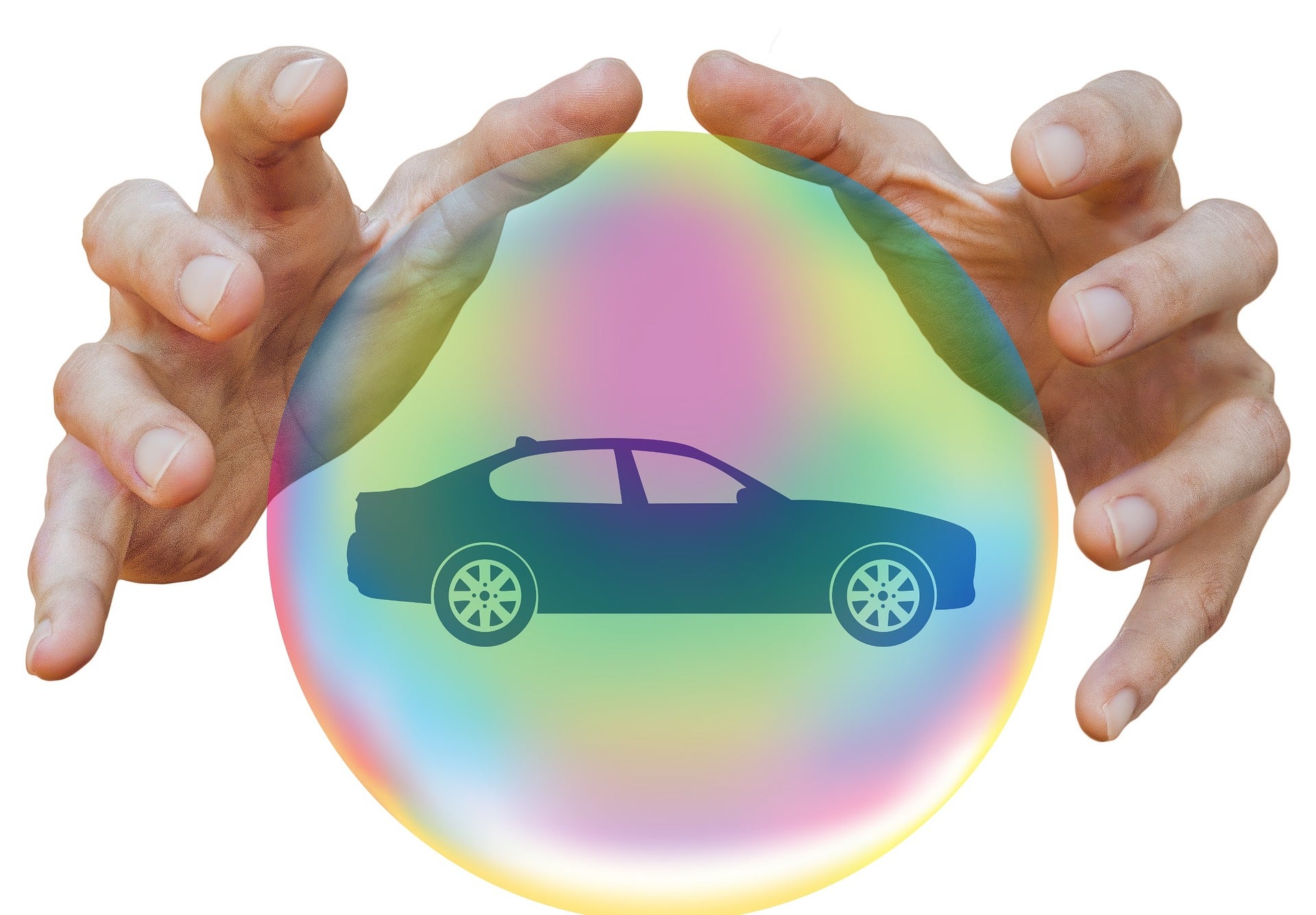 Liberty Mutual Insurance has unveiled plans to acquire Malaysian insurer AmGeneral Insurance for an undisclosed sum.
AmGeneral specialises in providing motor insurance solutions and offers personal and commercial insurance products under the AmAssurance and Kurnia brands.
AmBank Group currently owns a 51% stake in the Malaysian insurer and the remaining 49% is owned by Insurance Australia Group (IAG).
Liberty Mutual Insurance's Malaysian unit Liberty Insurance Berhad will acquire 100% shares of AmGeneral, which is subject to regulatory approval.
As per the terms of the agreement, AmBank Group's share of the sale proceeds will be in the form of cash and consideration shares.
Upon closing of the deal, AmBank group will hold a 30% stake in the Liberty Insurance Berhad and AmGeneral businesses, which will be merged later.
The merger is expected to form the country's largest auto insurer and second-largest property and casualty insurer according to 2020 data.
Concurrently, the merged entity will enter into a two-decade-long insurance distribution partnership with AmBank Group.
Liberty Mutual president of global retail markets Jim MacPhee said: "Expanding and investing in international insurance markets is instrumental in our aspiration to become a leading global property and casualty insurance company.
"Combining Liberty's global capabilities with AmGeneral's leading market share in auto and a growing business in additional product lines will create a best-in-class insurance operation."
Last week, Liberty Mutual Insurance signed an agreement with State Automobile Mutual Insurance Company, and State Auto Financial Corporation to acquire State Auto Group.