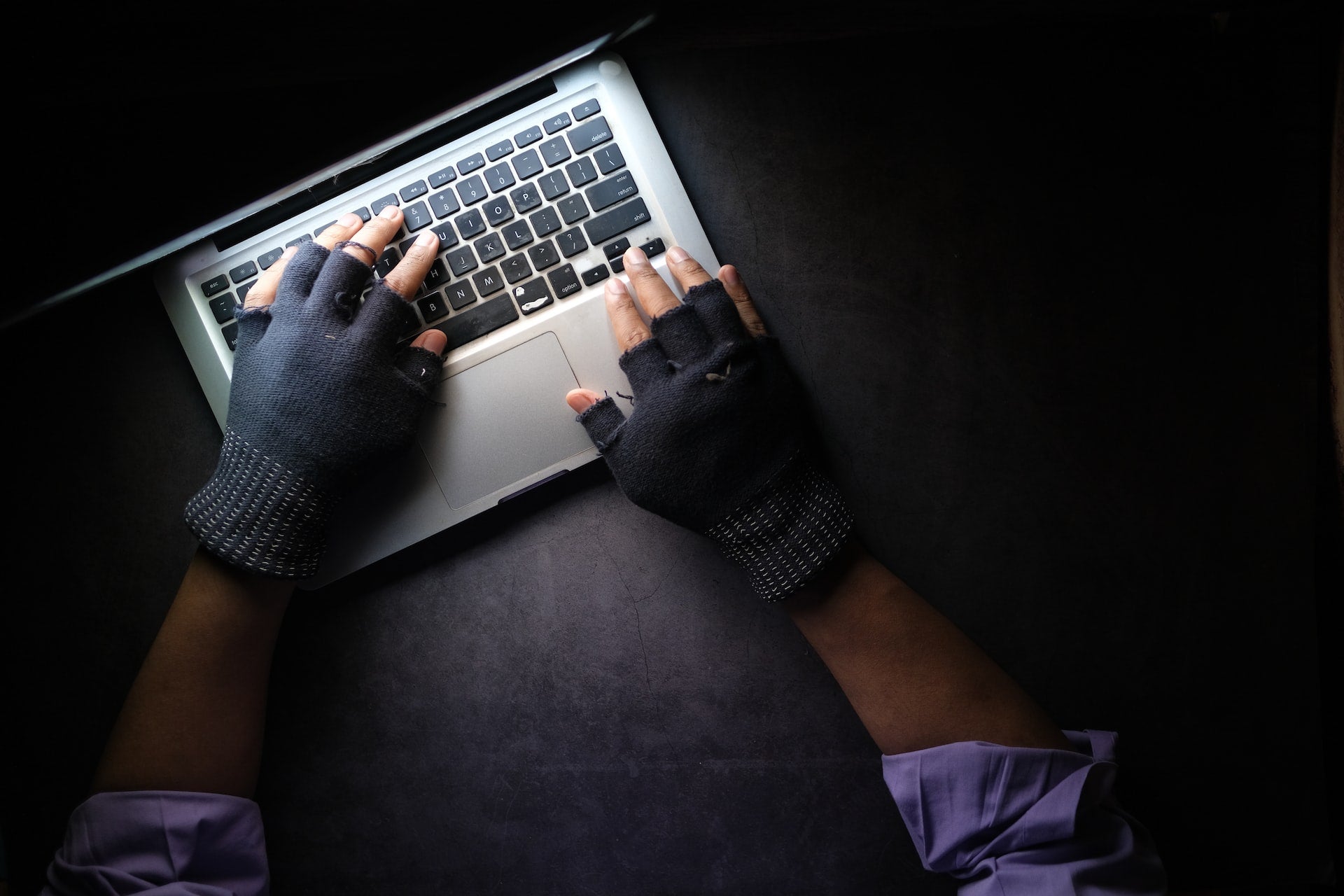 US-based Liberty Mutual Insurance has formed a Global Risk Solutions (GRS) Global Cyber Office and appointed experts in key leadership positions.
With a comprehensive approach to a complex risk that cuts across industries and locations, the office expands and grows Liberty Mutual's cyber capabilities globally, the insurer said.
GRS' dedicated team aids businesses and brokers worldwide in effectively managing complex and new cyber threats, it added.
Currently, GRS Insurance Solutions president Liz Geary is leading the new office.
Geary said: "Cyber is among the most complex risks facing companies. And it is that very complexity that lets us add true value to risk managers and brokers. Our newly created office and leaders align and elevate our expertise in cyber underwriting, product, claims, and risk prevention and mitigation to provide a global platform helping companies better address this critical risk."
Liberty Mutual Insurance has appointed Dan Frusciano as the North America head of cyber underwriting, Matthew Hogg as the global cyber product leader and Derrick Lewis as the global head of cyber advisory services.
In addition, Ivonne Staisch, head of cyber underwriting at Liberty Mutual Reinsurance, is in charge of managing the cyber underwriting strategy for Liberty's international reinsurance business.
The news comes as the insurer reportedly plans to divest its operations in Europe and Latin America.
Based in Boston and owned by its policyholders, Liberty Mutual could divest its businesses in Brazil, Chile, Colombia, Ecuador, Spain, Portugal, and Ireland.