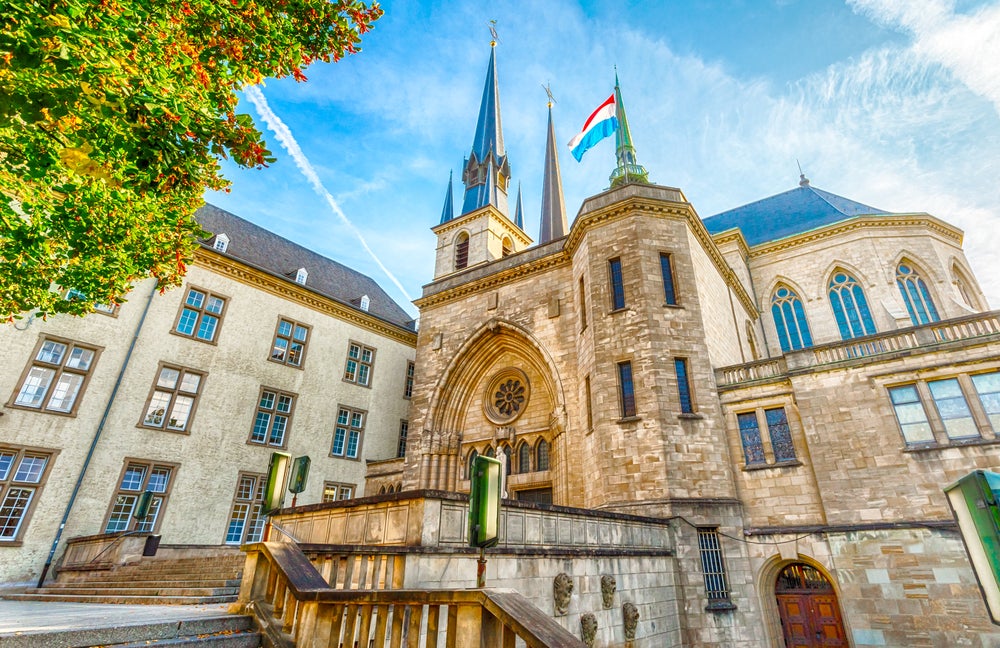 Liberty Specialty Markets, part of Liberty Mutual Insurance Group, has confirmed opening of new European headquarters in Luxembourg in response to the UK departure from the European Union.
The insurer said that it has re-domiciled its European insurance business Liberty Mutual Insurance Europe SE (LMIE) to the central European country.
However, Liberty Specialty Markets will continue to maintain its branch network in the UK, Continental Europe and the Middle East.
The Luxembourg-based insurance firm will be headed by Liberty Mutual Insurance Europe general manager Dirk Billemon.
Licensed by the Luxembourg's insurance regulator Commissariat aux Assurances (CAA), LMIE will be able to carry out insurance and reinsurance business in Europe; regardless of the outcome of the Brexit negotiations.
Billemon said: "With the new licence and opening of our Luxembourg office, we are delivering on our promise to our brokers, clients and employees to provide continuity and certainty.
"We remain focused on providing flexible, innovative and tailored re/insurance solutions to our clients across the region."
In December last year, the company secured regulatory approval for its Luxembourg unit. Liberty Specialty Markets first announced to redomicile its UK insurance company to Luxembourg in December 2017.