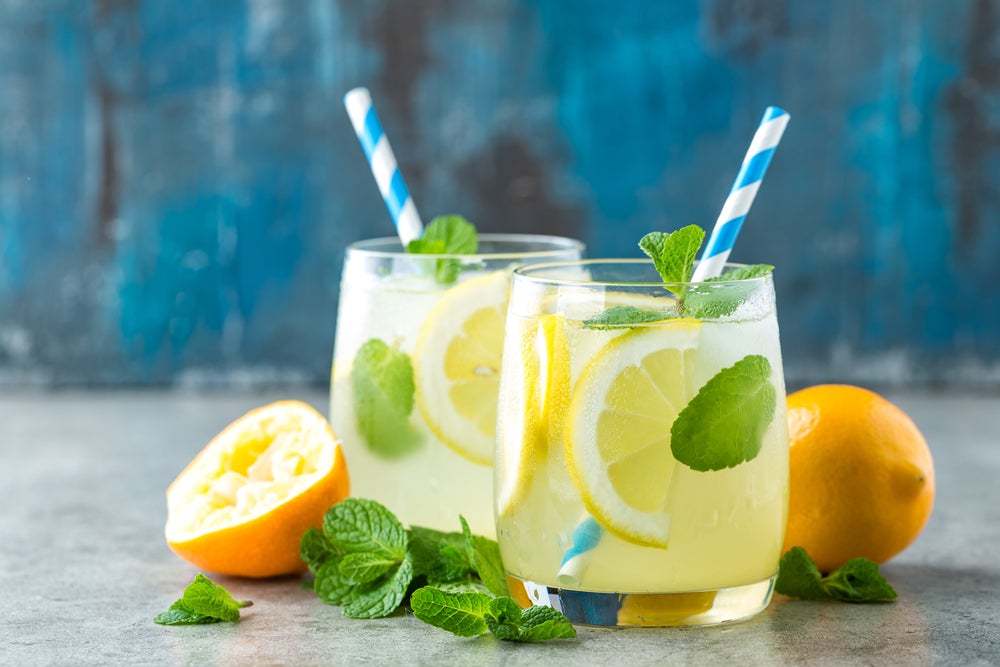 American insurance start-up Lemonade has raised $300m capital in a new Series D funding round led by Japan-based SoftBank Group.
Additional investors, who participated in the funding round, include German insurer Allianz, General Catalyst, GV (erstwhile Google Ventures), OurCrowd, and Thrive Capital.
Start-up Lemonade intends to use the money to accelerate its expansion to the US and European markets during this year.
With completion of new round, the insurance company has raised a total of $480m so far.
Lemonade, established by technology veterans Daniel Schreiber and Shai Wininger, has been licensed as a full-stack property and casualty insurance carrier.
Schreiber said: "In less than three years, Lemonade has expanded across the US, given back to dozens of charities chosen by our community, and fundamentally changed how a new generation of consumers interacts with insurance.
"Looking forward, we aspire to create the 21st century incarnation of the successful insurance company: a loved global brand that can endure for generations; an organisation built on a digital substrate, enabling ever faster and more efficient operations, and ever more delighted consumers."
Lemonade has digitised insurance process with an aim to slash costs and complexity.
It collects 100X more data compared with traditional carriers and generates predictive data aimed at continuously improving underwriting and pricing.
Lemonade has 163 staff and has sold more than half a million insurance plans as of now.