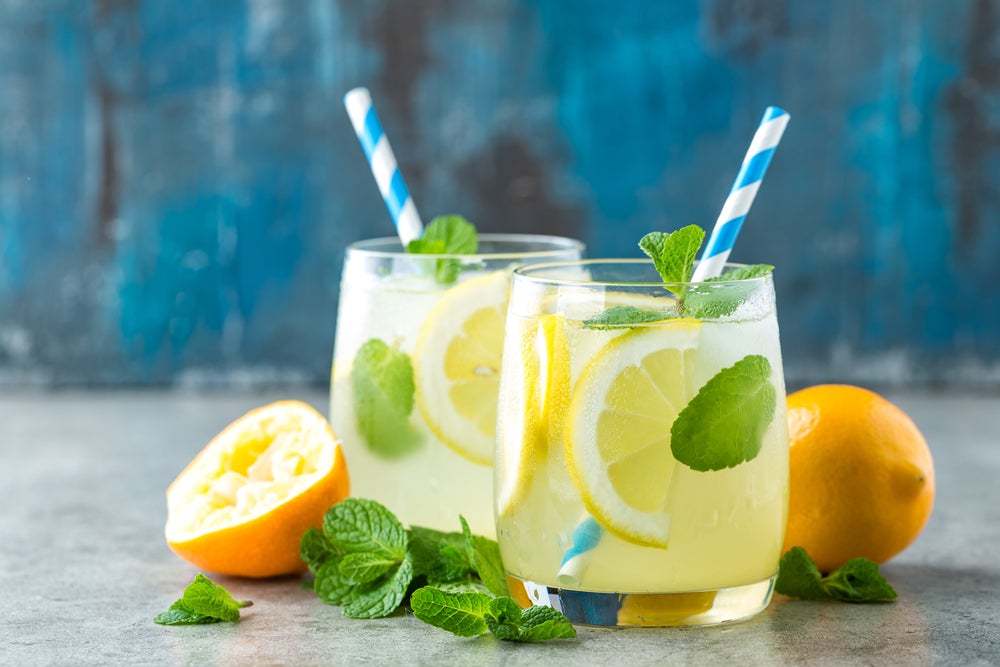 US-based insurance company Lemonade , which is powered by artificial intelligence and behavioral economics, is set to grow its footprint in European market with the entry into France.
The company plans to launch its new multi-risk insurance in France by the end of this year, enabling French consumers to buy insurance and file claims and get paid in seconds using the Lemonade app.
France will mark the third European market for the insurer, which already established its presence in Germany last year. In April this year, the company launched its operations in the Netherlands.
Lemonade CEO and co-founderDaniel Schreiber said: "Home insurance is often legally required in France, which automatically makes it a compelling opportunity for Lemonade's next European country launch.
"While the French insurance market is one of the most developed globally, we believe that Lemonade's unique mix of value, values, and technology will stand out to the French consumer, offering the ability to get fast, personalised, and mission-driven insurance, from the comfort of any phone."
Lemonade also revealed that its product offerings in France are tailored to suit the need of French customers. Similar to its offerings in German and Dutch markets, the French product will be based on the company's signature Policy 2.0.
Policy 2.0 is an insurance document designed for people to enable them to better understand policies.
Lemonade, which has its European headquarters in Amsterdam, is licensed and supervised by the Dutch Central Bank.