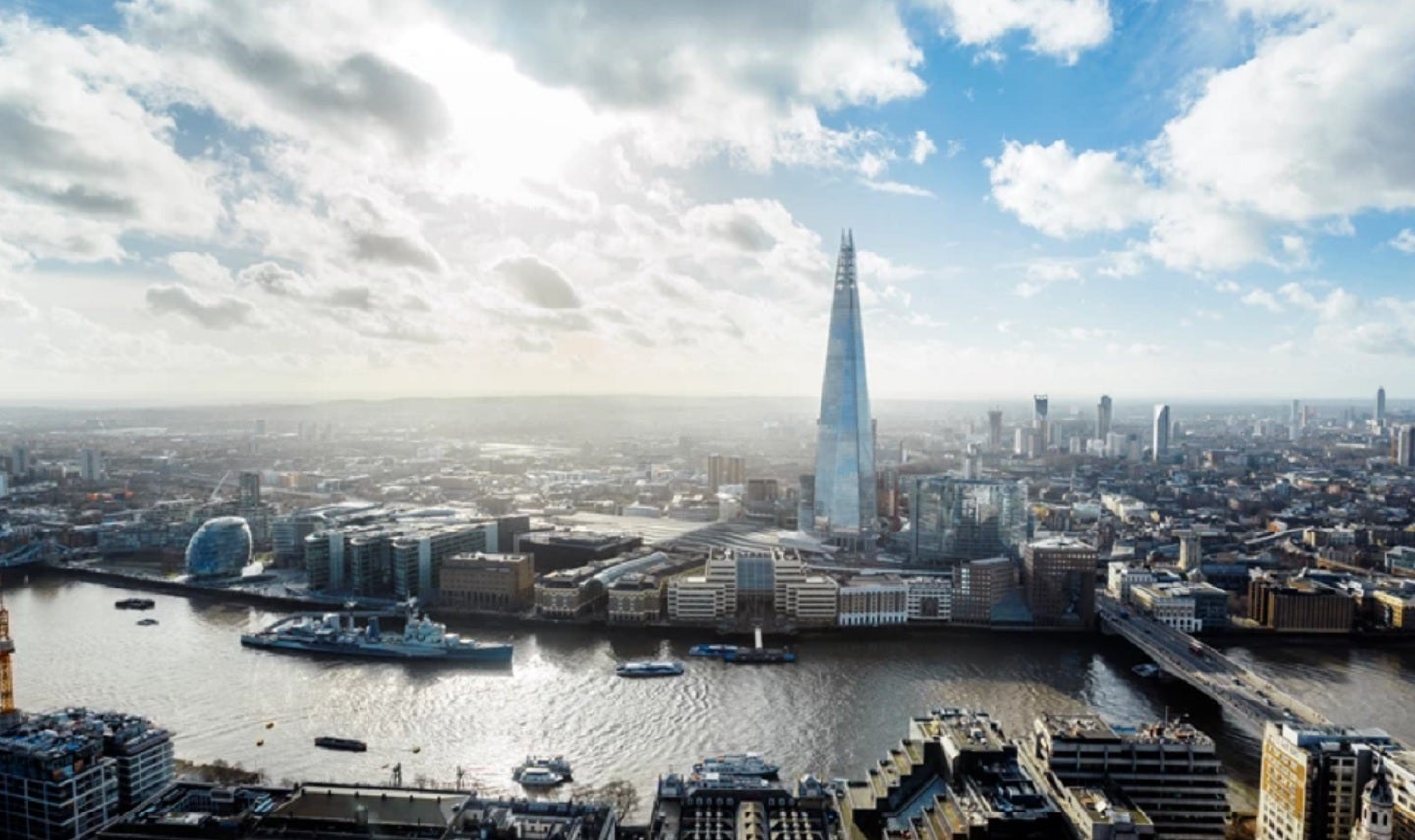 Legal & General Assurance Society has reached a £2.7bn deal with the British Steel Pension Scheme (BSPS) on a fourth and final buy-in policy.
The deal allows Legal & General to insure the remaining 40% of the scheme's liabilities.
It also helps Legal & General to fully insure the £7.5bn scheme, which offers benefits to around 67,000 retired and deferred members of the scheme.
The deal has made BSPS the biggest pension scheme in the UK to have completely insured all of its members.
In November 2021, Legal & General and BSPS carried out the first portion of the buy-in deal, which was completed in a phased manner.
Completion of the deal also allows the trustee to make new payments to the scheme's members as per the agreement signed at the time of establishing the scheme. 
For closing the deal, Legal & General worked in collaboration with the trustees, the scheme's in-house teams and advisers, as well as the sponsoring company Tata Steel UK.
As part of the alliance, Legal & General inked an umbrella contract with the trustees in 2021. The contract enabled the signatories to quickly conclude each transaction on pre-agreed terms.
The partnership also led to the transfer of the scheme's in-house investment management to Legal & General Investment Management (LGIM) last year to enhance the scheme's financing in accordance with investments set by L&G's pricing.
Legal & General Retirement Institutional CEO Andrew Kail said: "This is a great result not only for the trustees and sponsor but also for members.
"These kinds of outcomes are only achieved with the hard work and support of a wide group of people following a carefully considered and well-executed plan.
"By working in partnership with the trustees and sponsor to bring together expertise across L&G, we secured all members' benefits far faster than initially anticipated."