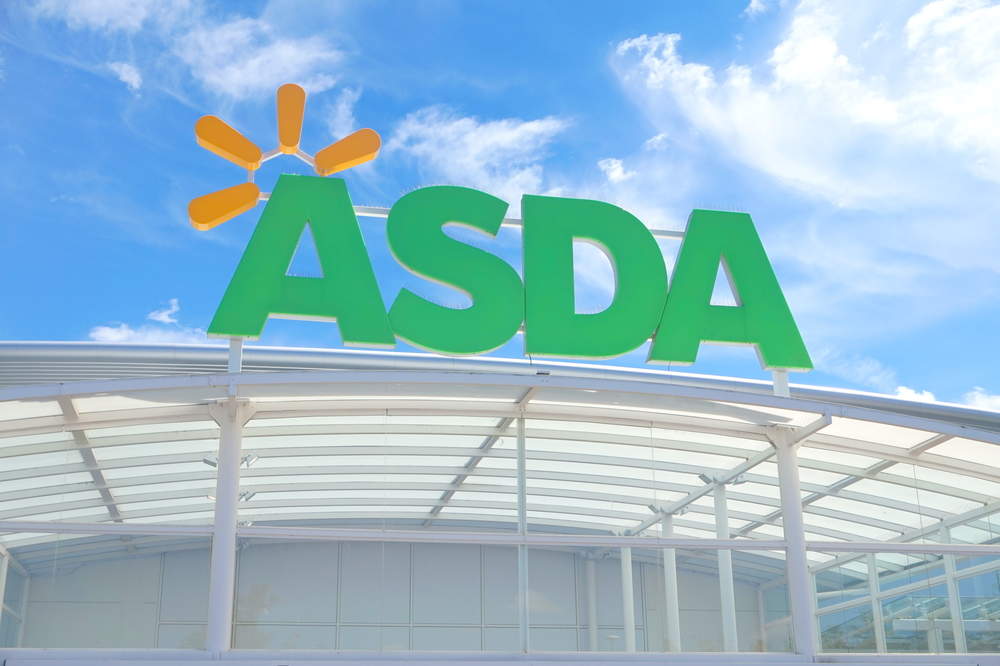 British insurer Legal & General (L&G) has teamed up with supermarket chain Asda to offer pet insurance to the customers of the retail company.
Under the terms of the three years agreement, L&G will provide its pet insurance product line for dogs and cats to Asda Money's customers through phone, Asda Money website, and price comparison portals.
Legal & General chief executive for insurance division Cheryl Agius said: "The strength of Asda's customer base coupled with the broad range of products and digital capabilities from Legal & General provides a solid foundation to continue to grow Asda's pet insurance customer base."
Asda pet insurance is part of the insurer's strategy to deliver wide array of coverage through distribution channels and partnerships.
L&G recently reported 60% year-on-year growth in its pet insurance business.
According to L&G's "Petonomics" report, the typical dog owner spends £198 every year on their pet's medical expenses with cat owners paying £97 per annum.
Asda Money head of insurance Alistair Ball said: "Legal & General has the necessary expertise to support our customers in their time of need. Our pets are part of the family, so it is vital insurance for them is backed by a name you can trust."
Asda has been providing pet insurance for over ten years.