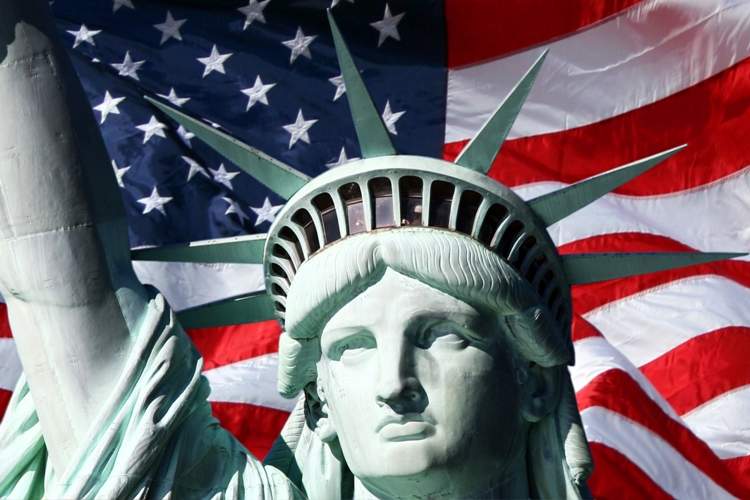 A new innovation from Legal & General America means customers will be able to simply submit a photo of themselves – otherwise known as a 'selfie' – to obtain a life insurance quote.
Legal & General America's SelfieQuote.com provides a life insurance quote by estimating an individual's age, gender, and body mass index (BMI) using an individual's selfie photo.
Legal & General America is the first in the life insurance industry to roll out the selfie-quoting technology
This groundbreaking digital experiment, now in beta phase, is made possible through a partnership with Lapetus Solutions, (LSI), the science and technology company that created the new facial analytics technology.
Utilizing their platform, Legal & General America is able to analyze a selfie to provide an indicative quote for life insurance.
A customer can then provide exact answers, update the amount of desired life insurance, and receive a personalised quote based on accurate information. Customers can then apply for a term life policy online which takes just a few minutes.
The initial beta launch of SelfieQuote will be available for a limited time. Insights from this experiment will determine if selfie-quoting will become a permanent feature on LGAmerica.com. Users can test-drive this feature at SelfieQuote.com.
Jim Galli, executive vice president, business strategy and innovation for Legal & General America, said: "This could revolutionize the life insurance application process for millions of consumers, as it allows for a much more engaging user experience while also showing in a matter of seconds how affordable a life insurance policy can be."
Legal & General America (LGA) is part of the worldwide Legal & General Group.
Lapetus Solutions is a science and technology growth company developing tools and platforms that enable industries relying on life event prediction to reduce and replace their dependence on traditional assessment methods with faster, more cost-effective and accurate results.